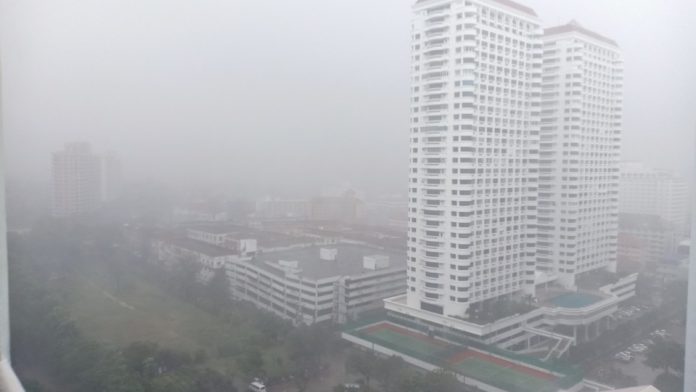 Chonburi-
The Thai Meteorological Department (TMD) has forecast that more rain is likely in the near future for the Pattaya area for the next twenty four hours.
Driven by a Southwest monsoon over the upper Andaman Sea as well as a low pressure cell over Northern Vietnam more rain is forecast in the North, Northeast and Eastern parts of Thailand for today.
At times, the TMD warns, the rain may be heavy although likely sporadic. As for Chonburi the most likely time for evening showers and thunderstorms would be mid evening today, according to the TMD.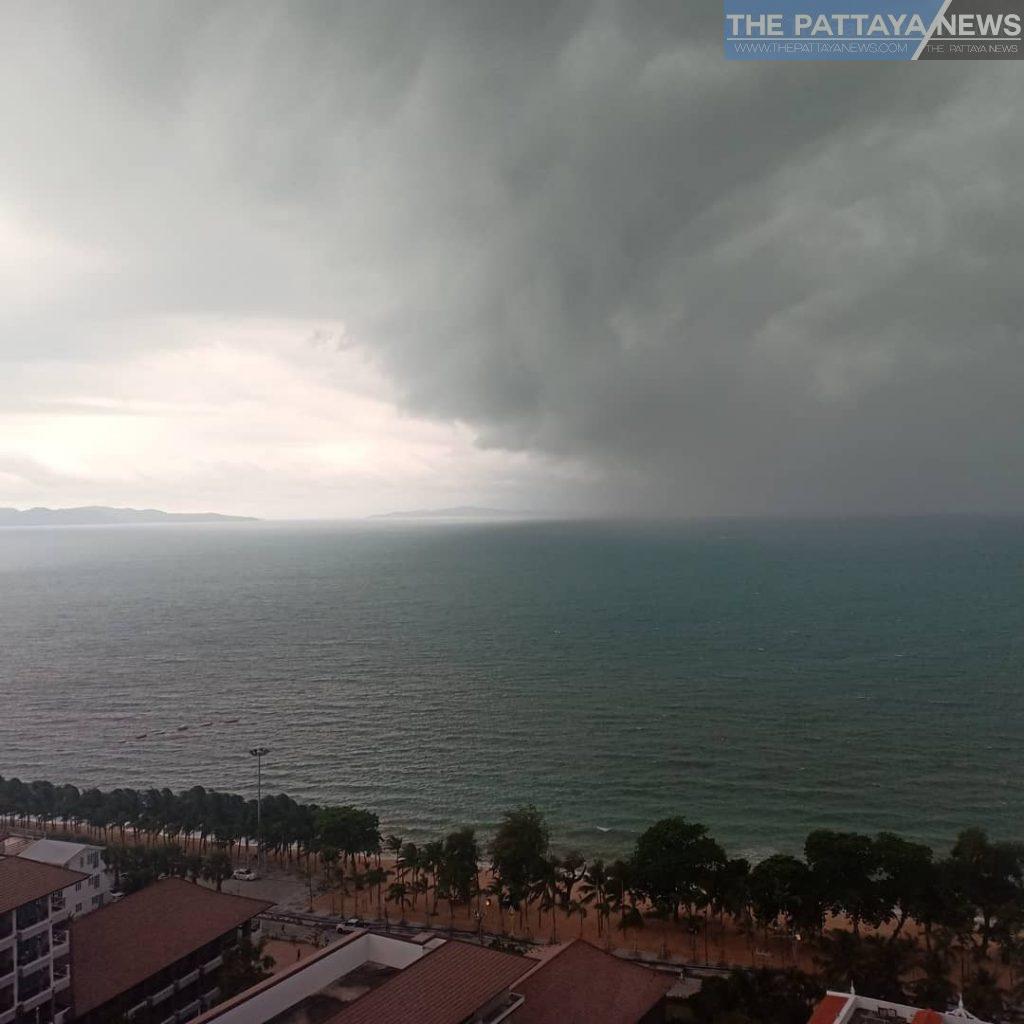 The day overall is expected to be cloudy with regular winds from the Southwest and a maximum temperature of around 31 to 33 degrees Celsius.
Pattaya area residents should be aware that heavy rain could cause sporadic local flooding. Have a safe and pleasant day from The Pattaya News team.