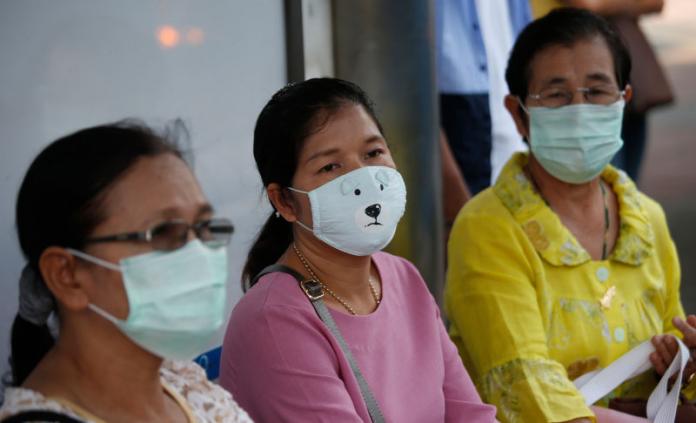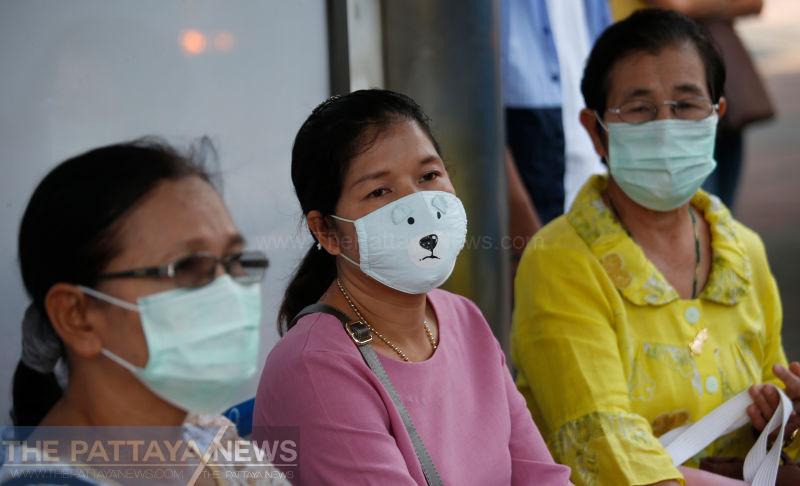 Pattaya-
The Pattaya News has had several inquiries from residents over the past few weeks asking if face masks are still legally required in all public areas outside, including walking around alone.
The short answer is yes.
During the lock-down period the Chonburi Governor made the decision to make masks mandatory in the province to help control the potential spread of the Covid-19 Coronavirus. Masks were not made mandatory in every province in Thailand but was up to Governor discretion. The wearing of a mask fell under special orders which also fall under the Emergency Decree. Violations of the law could see fines in theory as high as 100,000 baht or two years in jail as they fall under stiff Emergency Decree laws.
As the Emergency Decree has continued to be extended and the Chonburi Governor never released a new order dropping the mask requirements, from a technical and legal perspective they are still required in the area.
In reality, mask wearing according to the Ministry of Public Health has dropped to about sixty percent nationwide and Pattaya News reporters estimate it is less then that in Pattaya. The Pattaya News has not heard any reports of residents being fined for not wearing masks in many weeks, although it was fairly common over the lock-down period and the average fine reported to us was about 2,000 baht.  Regardless, law enforcement does have the legal right to stop you and hold you responsible if you are not wearing a mask.
At this point, the mask wearing legal requirement will likely stand until the Emergency Decree is cancelled.