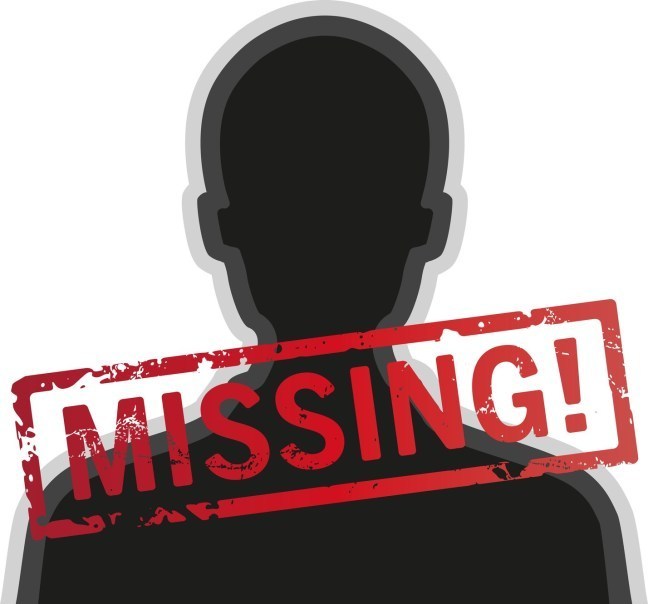 Bangkok-
A state committee tasked by the Thai Government to come up with an application to help provide resources and support to search for missing people in Thailand stated to Associated Press today the application should be completed by the end of next month, September.
Details were limited in the original announcement and the committee stated that more would be revealed closer to the official launching of the application.
It was not specifically made clear if the application will provide resources for only Thai nationals or also foreign nationals who go missing in Thailand. The Pattaya News regularly gets reports of foreigners who have gone missing (many of their own choice) and the overall topic is sensitive in Thailand.