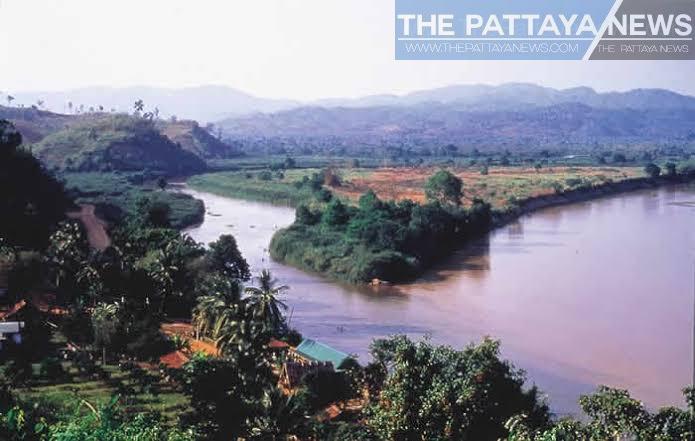 Sunken passenger cruise boat in the Mekong River is under salvage effort
Hundreds of officers from the 2nd Cavalry Regiment Special Unit and the 31st Cavalry Regiment had joined Chiang Sean officers to recover the sunken Mekong Delta river cruise in Chiang Rai, yesterday, August 11.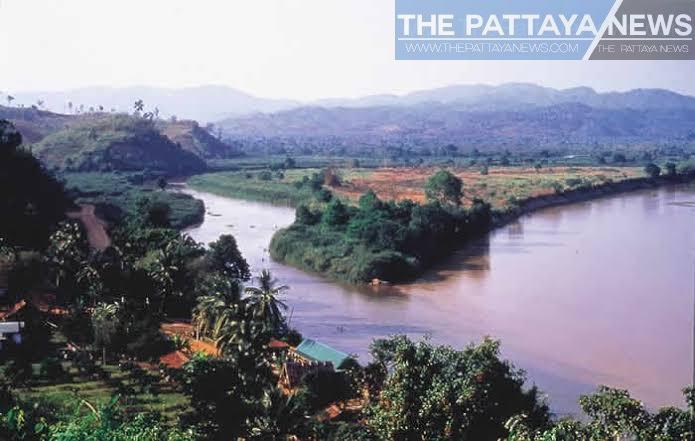 The holiday vessel was overturned and sank in the Mekong River on Saturday, August 9, after being jostled by two nearby mooring boats during high water level. No one was reportedly in the boat when it sank.
Mekong Delta river cruise is the first Thai Mekong tourist boat in Mekong River. It can carry more than 120 passengers in one journey. It was bought 9 years ago and is worth more than 50 million baht.
Locals and Chiang Sean officers had tied a part of the ship with a rope and tried to pull it as close to the shore as possible in order to make it easy for a large machine to lift the boat. But the salvage effort has struggled due to the size and the weight of the vessel under the water.
Pakorn Suriwan, Chiang Saen District Sheriff, told associated reporters yesterday that officials had planned to use a crane to pull the vessel up and pump out water and sediment inside to reduce its weight before lifting it to a designated area.
The Sheriff said: "According to the Marine Department of Chiang Rai, we were advised to wait until the water level was lowering before starting the operation. More than a hundred officers were on stand by to pull the vessel.
"If everything goes according to the plan, the Mekong Delta river cruise is expected to be successfully recovered soon."