The following is a mail from a local resident and reader. The opinions inside are their own as are the photos.
Hello everyone,
I wanted to bring to your attention recent cutting of trees on the Yim Yom (also sometimes called the Pratumnak) Beach which is near the bottom of Soi five and stretches up to the Dongtan beach.
There are some really nice areas with natural tree cover and shade not far from Pattaya Park that is popular with locals and expats. This is not far from a rocky area where Thai people can be seen hunting for various sealife and clams and the marine rescue station.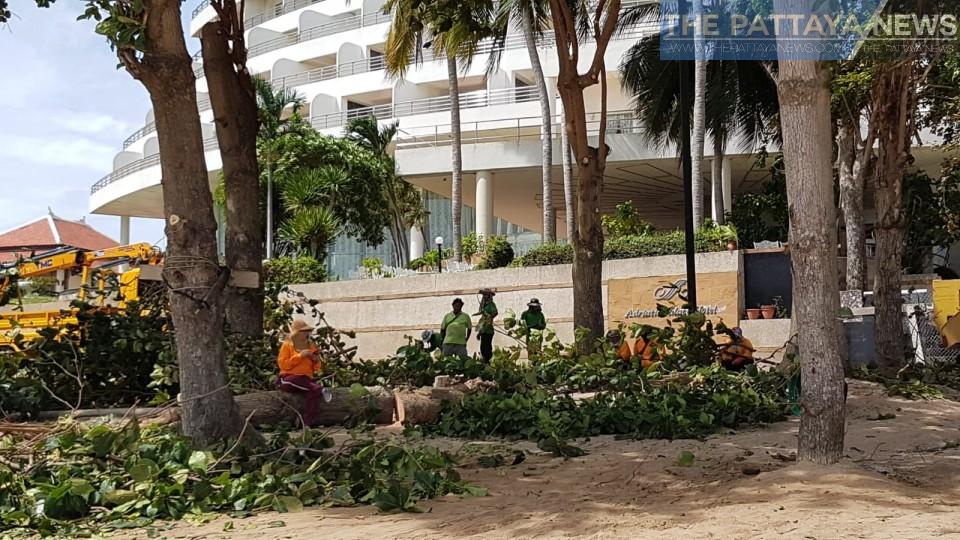 A few days ago workers began cutting down and removing trees. I hope the intention isn't to make this all one fairly open beach. That would be a shame as I really enjoy the area, the shade and the ambience.
Editors note: We have reached out to local officials and have yet to have a response. We will provide an update if we do.