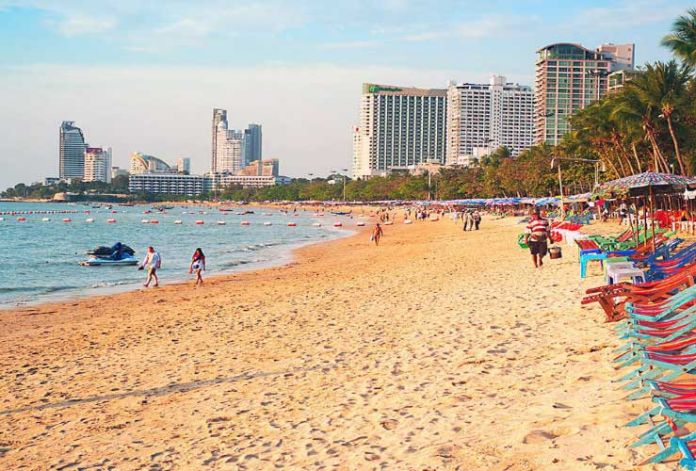 Bangkok-
  Thai Tourism and Sports Minister Phiphat Ratchakitprakarn said today, August 5, that proposed domestic travel packages should attract around two million expats in Thailand to help stimulate the domestic economy during the current period in which international tourists are still banned from entering Thailand.
He told a press conference earlier today: "Because of the present Covid-19 situation, foreign tourists are unable to visit the country, so we decided to propose stimulating domestic tourism through foreign expats in our country."
"We are also planning to discuss offering foreign expats equal pricing, the same as locals, with the Prime Minister of Thailand. This will allow them an equal chance to visit major tourist attractions across the country such as national parks and temples." Phiphat continued.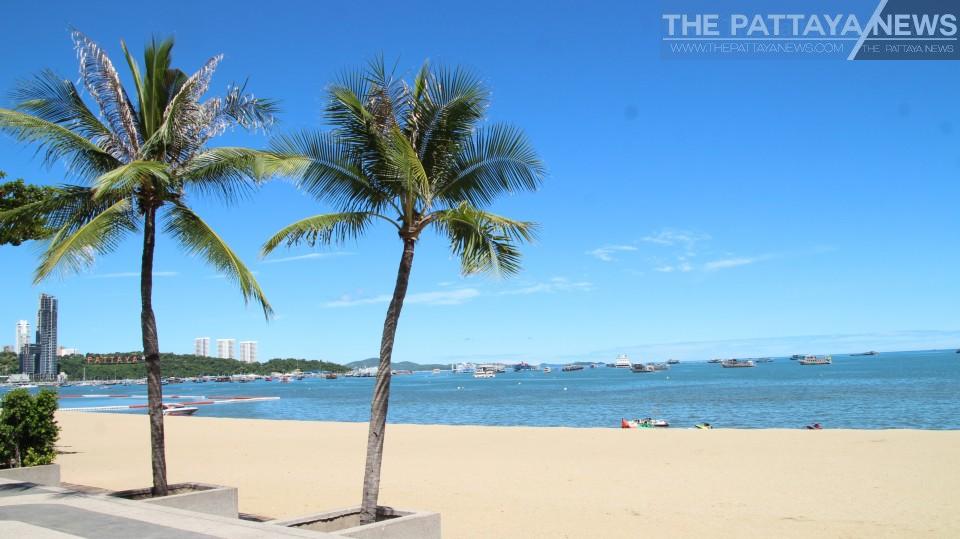 By offering the packages, the ministry and the Tourism Authority of Thailand (TAT) expect domestic tourism to benefit to the tune of roughly ten million baht.
The first campaign being proposed is to offer free booking on Thursdays at participating hotels in the country for expats. TAT is currently planning to work with the finance ministry on 40-60% off for future trips for expats in participating destinations. The campaign is expected to be finalized this month.
Yuthasak Supasorn, the Governor of the Tourism Authority of Thailand, said that Thai authorities would also issue special cards for expats to show at accommodations and attractions for discounts.
He told the Associated Press this afternoon: "The travel packages do not only target the expats, but also aim to lure twelve million Thai people who normally would go abroad during this time of the year." 
"Expats deserve to be treated like locals. Hopefully, this campaign would help them travel more in order to increase revenue in the tourism industry and urge more local businesses to reopen." Yuthasak concluded.
These measures come, The Pattaya News notes, as a campaign on social media has been gaining steam during the Covid-19 crisis called #2priceThailand.  Foreigners on the group have long been calling for the matter of dual pricing, in which Thais and Foreigners are charged two separate prices of admission, to be abolished, especially for those who reside in Thailand, pay tax and contribute regularly to the local economy. Comments on social media, however, regarding the plan were mixed, with some foreign expats claiming that they felt the measures were "too little, too late" after what some claimed were years of the Thai government not listening.
Some critics on social media also added that they felt these measures would never have come or been offered if the government was not in the current situation they were, with millions of people unemployed and an estimated forty million tourists unable to enter the country this year due to closed borders and the Covid-19 situation. Some comments said that regardless if the practice was abolished and packages offered they would still not participate as they feel the reasons are wrong for abolishing dual pricing and are only being done to make money, not because authorities are admitting the practice was and is wrong.
The Pattaya News will provide more information on these packages and information regarding the controversial issue of dual pricing as they are released.