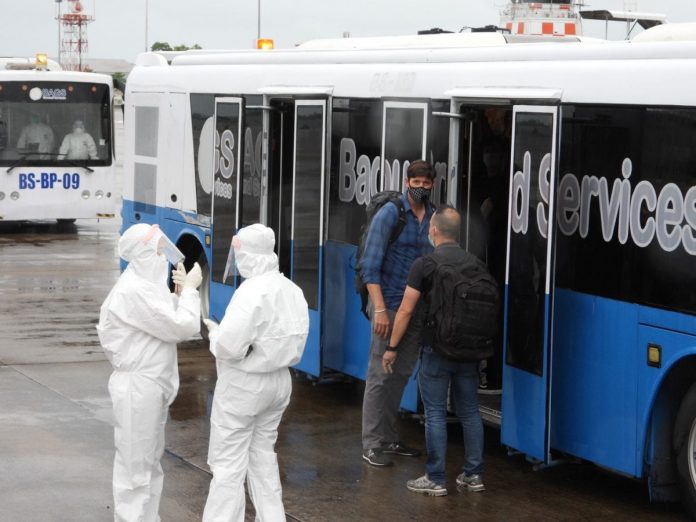 Chonburi-
Over 70 soldiers from the United States arrived at U-Tapeo airport at 7:00 AM this morning, Monday, August 3rd, for an upcoming joint training operation with the Royal Thai Army.
The soldiers arrived on a special charter Boeing 767 flight with strict precautions and were checked for Covid-19 both before their flight and after arrival according to U-Tapeo authorities.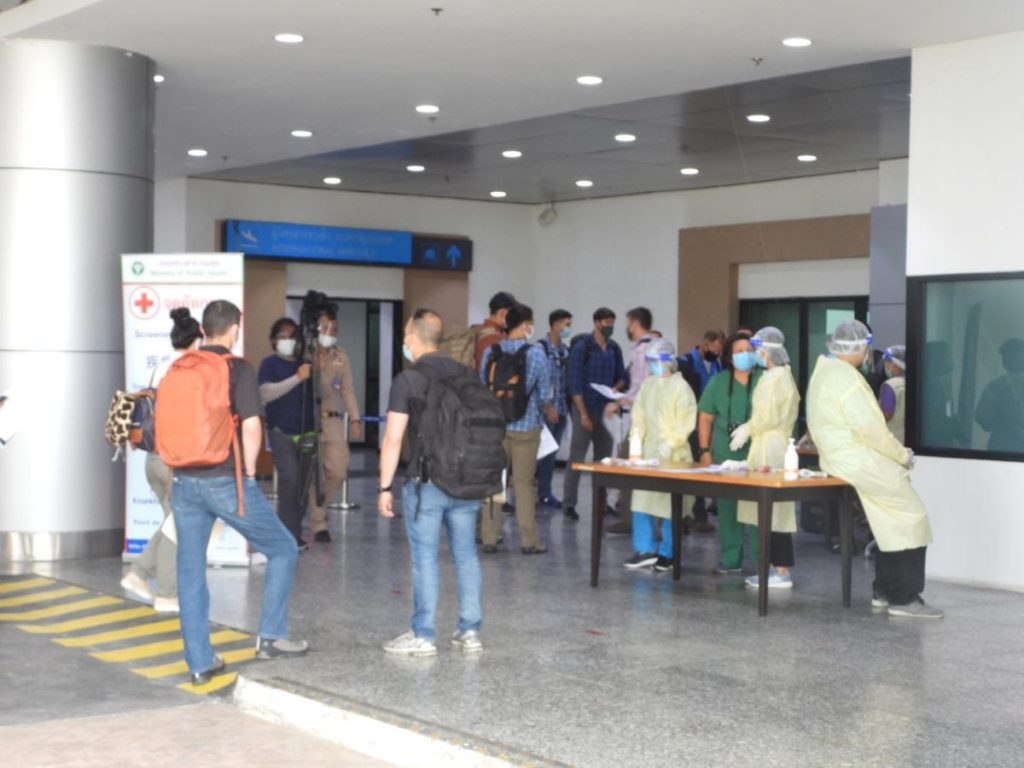 The group of soldiers were not given access to the regular airport terminal and were kept separate from domestic passengers and the general public. All will be forced, under new stringent rules, to undergo a fourteen day strict quarantine in the Chonburi area. Officials reassured nervous residents that this was a state quarantine and there would be no exceptions for soldiers to leave their rooms or go "shopping" like an Egyptian soldier did in Rayong, during the period. They will be strictly monitored by health and military authorities to ensure they comply during the quarantine period.
Following the finish of the quarantine the soldiers will begin Stryker exercises with the Royal Thai Army. The Thai Government has recently cracked down on "exceptions" surrounding quarantine for military, diplomats and VIP visitors after, as previously mentioned, an Egyptian soldier who was positive for Covid-19 broke quarantine in Rayong and went to a shopping mall, causing tens of thousands of people to be tested for the virus and a major impact on the domestic tourism industry in Rayong.
Photos: 77kaoded/Pattaya Press Association