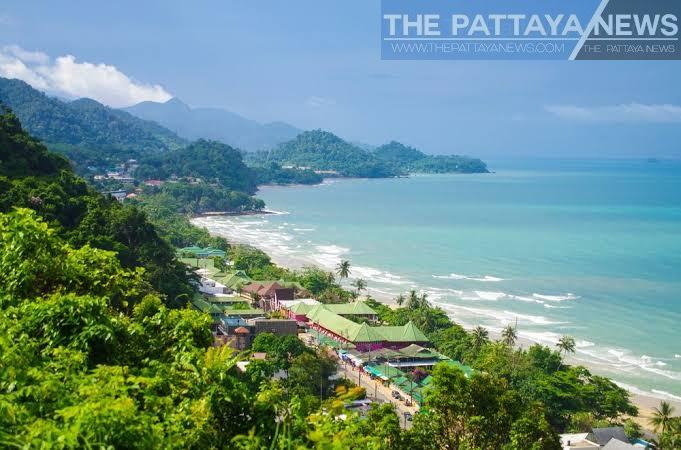 Trat-
During this current four day long holiday weekend, lots of tourists have visited Koh Chang Island in Trat, in the eastern part of Thailand. It is estimated that this long holiday there will be in total 30,000 tourists visiting Koh Chang.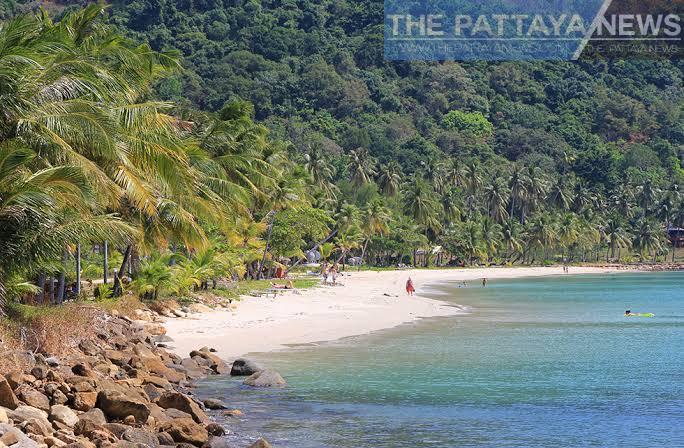 The president of the Trat Tourism Business Association Mr. Kamphon Jaroenkhajornkun, told associated press "On Saturday, July 25, there were 10,537 tourists and 2,268 vehicles that crossed to Koh Chang. This broke the previous record for this year during Buddhist Lent."
The Trat Tourism and Sports Acting Director Ms. Amphai Sakdanukunjit Salaiwinski said "Trat is one of the provinces in Thailand that has had no confirmed COVID-19 cases. Koh Chang is one of the most famous tourist attractions in the province and as a result attracted thousands of tourists this weekend."
"During this long holiday we have estimated that there will be 30,000 visitors in Trat which will generate about 261 million baht in total to the local economy." Amphai concluded.
SOURCE/PHOTOS: Trat Online, Story by The Pattaya News
https://www.tratonline.info/archives/8300