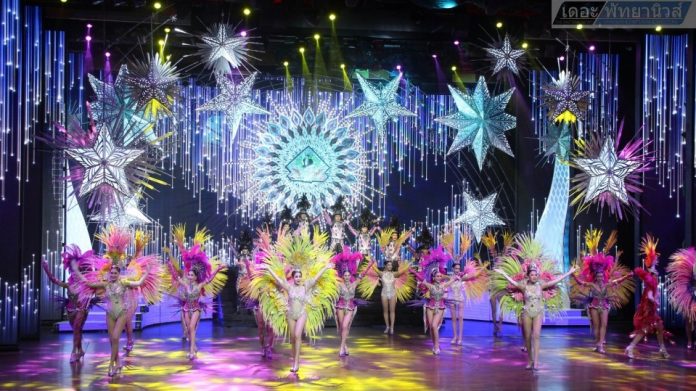 Pattaya-
The Alcazar cabaret show has reopened in Pattaya this weekend, stating they are the first major transgender cabaret show in the country to reopen.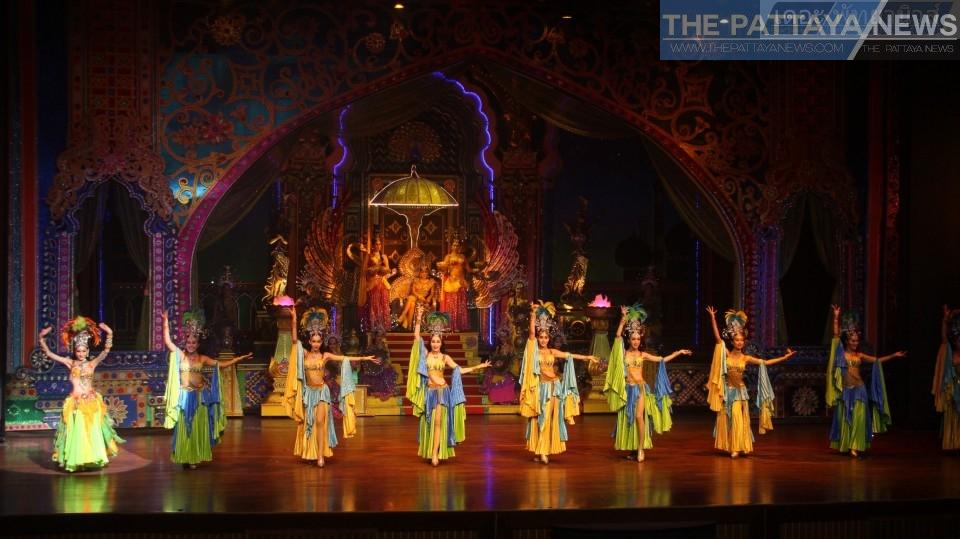 The show has been closed, like many entertainment businesses, for over four months due to the Covid19 Coronavirus crisis. The singers, actors and dancers however continued practicing and developing new material and shows during the closure period.
Mr Pavin Phettrakul, the General Manager of the Alcazar show, said that they are not opening to make money. They are aware that international tourists still cannot enter Thailand but they want to make Pattaya City more lively and provide entertainment for domestic tourists and expat foreigners.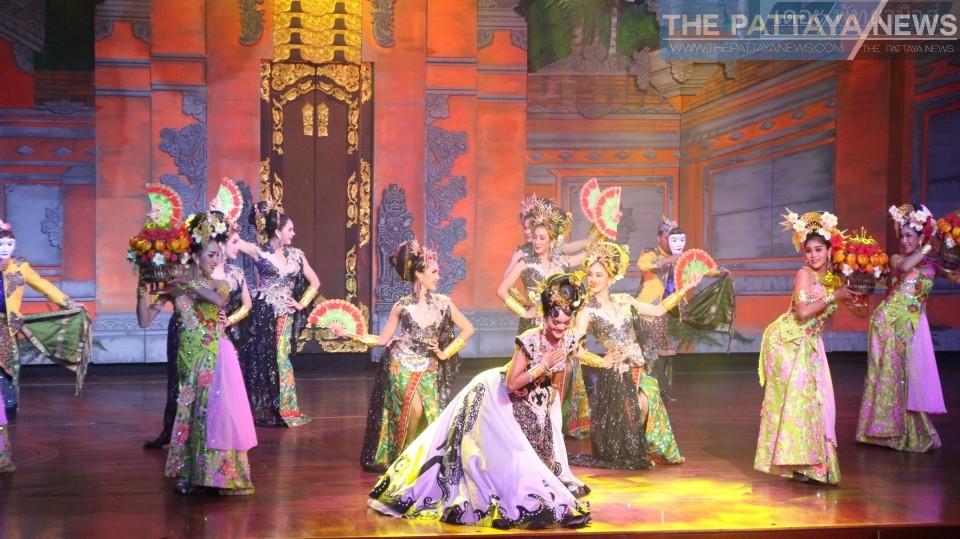 Tickets are only two hundred baht, instead of the normal four hundred baht, for everyone for general admission regardless of nationality. There are VIP tickets available with better seating and other benefits for more, however.
Shows are every Saturday and Sunday night at 6:30 PM. Alcazar will be operating on this minimum schedule for the next several months and then opening fully when more international tourists are allowed to return to Thailand.
Pavin stated that he hopes many local residents who have never seen the show will come give them a chance now that it is less crowded and let them entertain them for a evening. The show is also following Covid19 safety standards with special seating and hygiene measures.