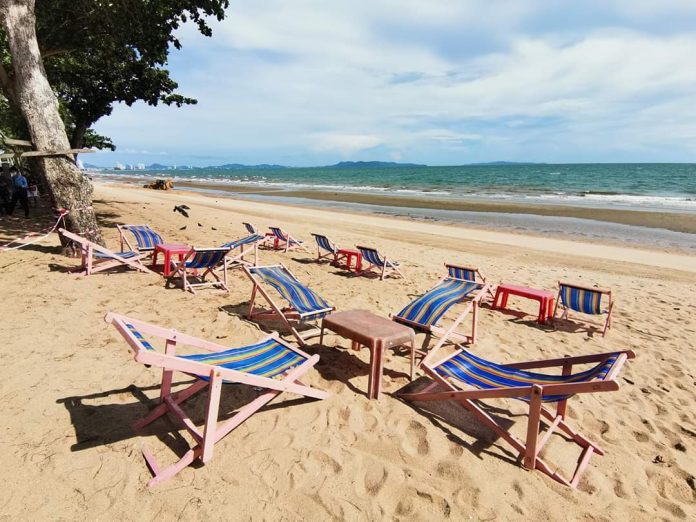 Bangkok-
The Thai Cabinet has approved amnesty for foreigners on visa extensions until almost the end of September, the 26th, a government official, Traisuree Taisaranakul, stated to the press mid afternoon.
The current amnesty was set to expire at the end of this month. It allows foreigners in the country to stay in Thailand without needing a proper visa as long as their visa did not expire before March 26th. The amnesty extension also suspends 90 day reporting, a government source confirmed, although it can still be done if one chooses. An estimated number of around 250,000 foreigners remain in the country on amnesty status.
At this time, additional details or information have not been given other then a brief announcement about the amnesty being approved. Traisuree Taisaranakul however did state that appearing in person at Immigration would not be needed for those on amnesty. It is possible there may be additional requirements or processes required in the final order, which has not been released.
The amnesty will be a large breath of relief for many foreigners in the country. Although less people are truly stranded then before, many in the country did not want to face the prospect of leaving Thailand, which has had zero cases of Covid-19 in 55 days locally spread, and returning to their own countries. Many countries around the world are having spikes and increases in the virus and are even re-introducing lockdowns and restrictions whereas Thailand is fairly restriction free, with even nightlife venues open. With the amnesty extended but borders still closed to tourists the amnesty also allows foreigners in the country to contribute to the local economy.
This is a developing story.