Bangkok-
The Royal Thai Army confirmed yesterday they will be purchasing a 1.34 billion baht private jet for the 2021 fiscal year.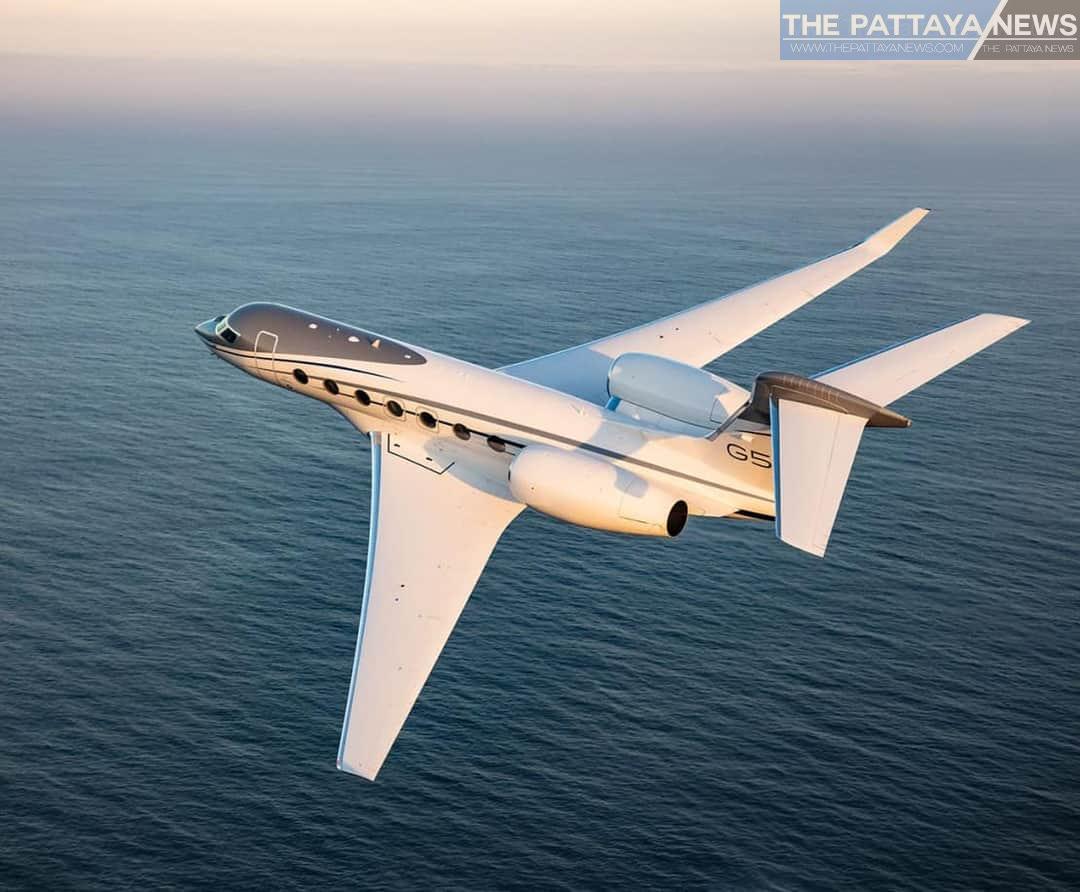 The purchase, which Army officials say was approved by a screening committee, is deemed essential to fly VIPs and top military officials to various functions and meetings, according to the Army.
The Thai Army says they are replacing a previous aircraft that has been used for decades. Replacement parts and repairs for their previous airplane are no longer available, a spokesman said, so they will be purchasing a new aircraft.
Documents and information that were shared online by mostly upset citizens on social media leaked the purchase before an official announcement. The likely new jet will be from Gulfstream, according to the documents.
Citizens on Thai social media were not pleased, stating that the purchase was in their view unnecessary and that there were much bigger priorities due to the Covid19 Coronavirus situation.
A spokesman for the Thai Army, however, said the purchase has already been delayed from fiscal 2020 to 2021 as a result of Covid-19. The Army also said the purchase has been in the works for well before the virus and the funds being used for the purchase are not associated with virus economy saving measures.