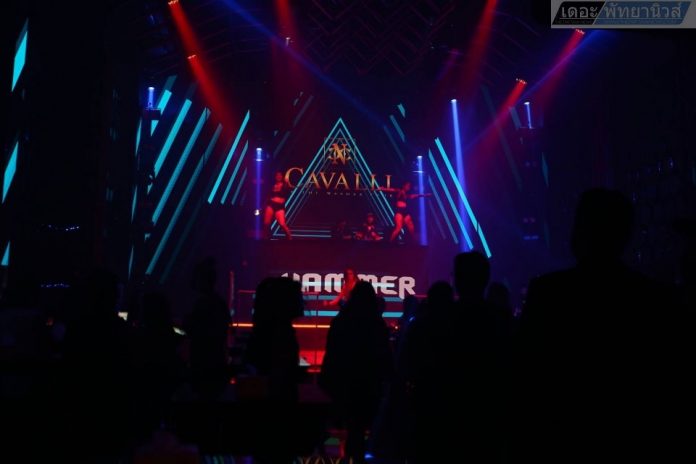 Bangkok-
The Center for Covid-19 Situation Administration, or CCSA, spokesman, Dr. Taweesin Visanuyothin, spoke about the results of Phase five this morning at a Covid-19 press conference.
The Thai Government allowed the entertainment industry, as well as schools, to re-open on July First after a nearly four month closure since March 18, 2020.  In Pattaya, where nearly eighty percent of businesses are focused towards the hospitality and entertainment industry, the closure of the industry decimated many businesses.
Dr. Taweesin stated that in the two and a half weeks since the opening of the entertainment industry there had been no confirmed, recorded additional cases of Covid-19 locally spread in Thailand. He said that the matter of opening entertainment venues had been one of intense debate, with many doctors feeling it was too risky to open the industry and some pushing for a closure until a later, undetermined date. However, the Prime Minister, Prayut Chan O'Cha, made it clear he wanted to allow everyone to return to work. Therefore all entertainment venues were allowed to open, despite reservations from multiple doctors, including Dr. Taweesin.
Taweesin stated that he was happy to state that their concerns had so far been unfounded and that officials were pleased with how well nightlife operators had cooperated. The Pattaya News notes that there had been a lot of initial confusion over rules and regulations, however, operators had done their best to comply and law enforcement had, for the most part, been lenient as operators adapted to the rules.
Dr. Taweesin did not, however, address midnight closures which many nightlife operators, especially in Pattaya, continue to ask to be lifted as the "early" closure is affecting many business owners who have already been hit hard financially due to Covid-19.