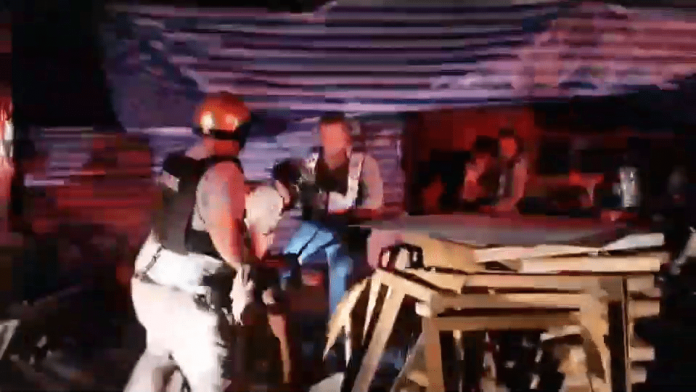 Si Racha-
Three men, described by Bowin Police as heavily intoxicated, were arrested late last night after reportedly attacking a vehicle and causing a public disturbance in Village Number 2 in Bowin, Si Racha.
The three men, identified as 26-year-old Mana Nawaphom, Mr. Wirawat Badetanang, 25 years old and Mr. Somnuk Waenglong Wang, 30 years old, were all heavily intoxicated according to Police Col. Chonnakarn Waree of the Bowin police. Police were called by concerned villagers around 11:30 PM.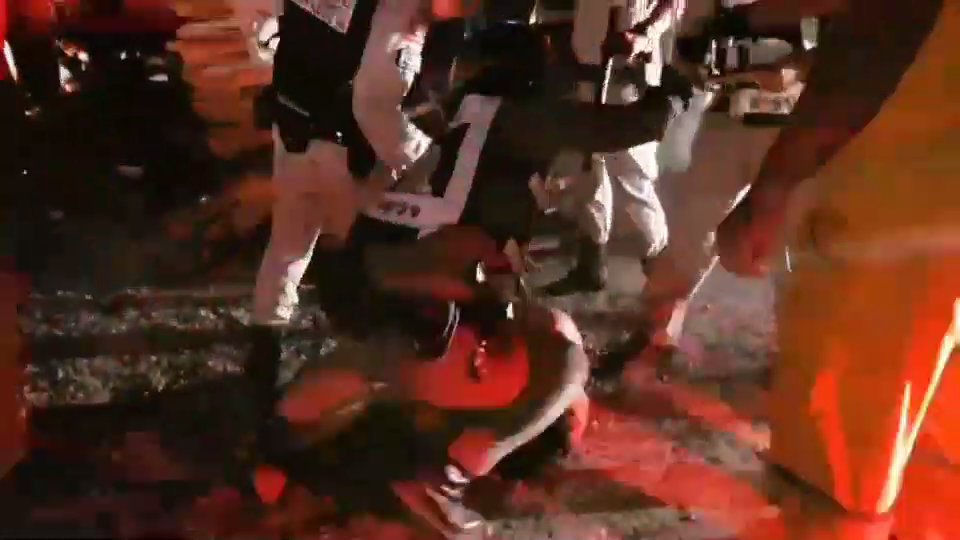 The incident, which took place in village number 2 adjacent to Khao Chiyang En Road, found the three men allegedly attacking a green Ford pickup truck owned by 36 year old Mr. Saranuwat Thaprod. Saranuwat, who was sober, had been working at a nearby factory during the incident when his wife informed him of the men attacking their pickup truck and he rushed home in a separate vehicle. Saranuwat said the men told him they had no idea why they were smashing his car with bottles and attacking his property so he called the police. He said he did not know the men personally.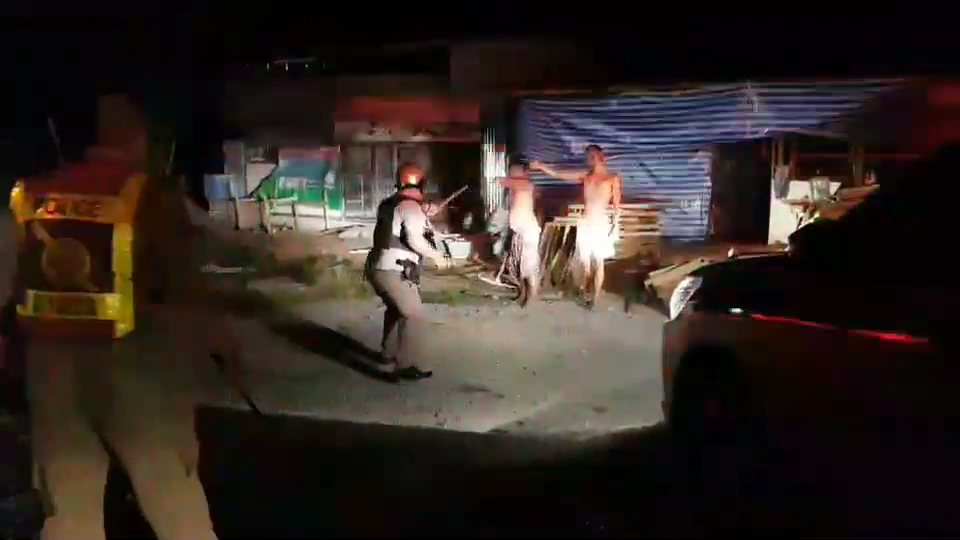 The three men reportedly did not cooperate with police, with one allegedly brandishing a knife and refusing to be arrested. It took a large amount of officers to force the three to comply and detain the men.  All three were taken to the Bowin police station, where they spent the night and will be subject to an interview and potential legal charges in the morning after they had sobered up, according to Bowin police.
Photos courtesy 77kaoded, article written by The Pattaya News team