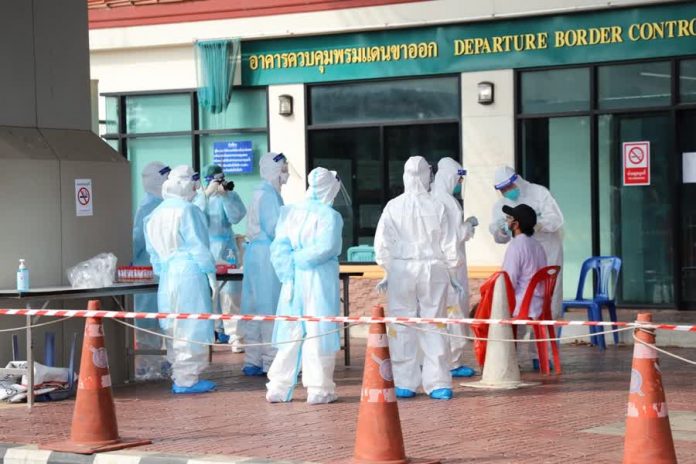 BANGKOK(NNT)-A committee of the House of Representatives, tracking spending in response to the COVID-19 pandemic, has invited the Office of the National Economic and Social Development Council (NESDC) to present a briefing next week, where it will address the need for transparency in the disbursal of aid.
The first meeting of the special committee monitoring the spending of funds to rehabilitate the economy and society in light of COVID-19, saw heated debate among members and a walk out over the performance of the chairman.
Committee head Paiboon Nititawan insisted he was adhering to the parameters of the session and was giving all members their chance to speak, even in light of arguments. He said in spite of the disagreement there is no conflict in the body and it will continue to ensure transparency in aid spending, as well as ensuring that all citizens are given help. Next week the body is to consider the 1 trillion baht loan draft for the first time and has asked the NESDC to provide further information before a second review. The committee is looking into supporting liquidity for small and medium-sized enterprises (SMEs), and Bank of Thailand (BOT) funds for the private sector.
Citizens and SMEs impacted by the situation can state their needs to the committee by calling 084-9798879.
Source: Thai National News Bureau