Bangkok-
The entertainment industry as well as both foreign and Thai social media have erupted over the past day regarding proposed rules to be presented to the Center for Covid-19 Situation Administration (CCSA) this Friday.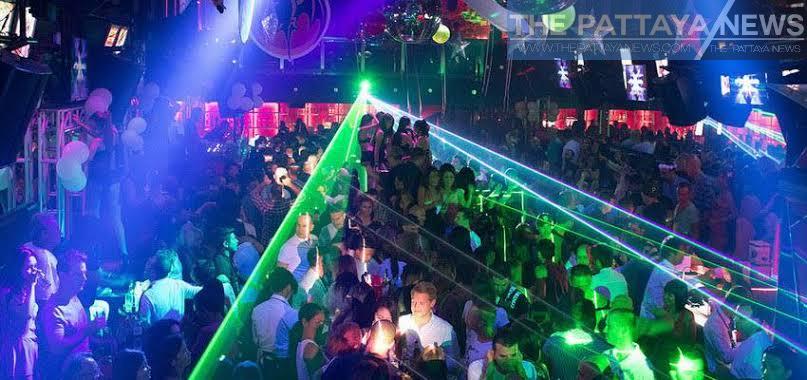 The proposed rules-which the Government is now stressing is only a proposal and not set in stone in any such way were created primarily by a combination of entertainment industry owners, medical doctors and advisors to the CCSA. Critics state that enforcing these rules would make running bars, pubs or nightclubs unprofitable and claim the rules appear to be created by someone with no knowledge of the industry.
The proposed rules are below.
https://thepattayanews.com/2020/06/22/proposed-list-of-rules-for-bar-pub-entertainment-venue-opening-released-by-thai-government/
Comments on Thai social media seemed particularly upset over a five person limit in a group. Although not as pressing an issue for foreigners many Thais tend to party in larger groups. One comment repeated often was that under these proposed rules people could have more fun in a temple.
There was also widespread anger at the no dancing or singing rules, asking how a karaoke could run with no singing or why people could not even dance at their table in their group. A ban on bottle service, which is how most Thai Nationals drink, was also disliked.
The proposed rules for no pool tables or darts, etc, was also widely derided.
Many comments on English language media were upset with the proposed no sitting and drinking with service staff which would presumably put an end to lady drinks and getting to know hostesses. Additionally, the rule that everyone had to sit and could not "wander around" like is common for foreigner style nightclubs was widely ridiculed.
Gen. Natthaphon Nakphanich, Deputy Commander in Chief of the Army and Vice President, who will be presenting the proposal to the CCSA, told the media that they have heard people's opinions and are listening. He stressed, as has been done repeatedly since the rules were announced, that they are proposals.
Natthaphon also stressed that if there were no cases of Covid-19 found or major issues that rules would likely be relaxed by the CCSA over time, same as they were for public transportation, restaurants, malls, hair salons, massage shops and other venues.
Thailand has gone 28 days without a single confirmed case of Covid19 locally spread, leaving many to ask on social media that if borders remain closed why the rules are so strict.
More information on nightlife reopening should be released Friday by the CCSA including a potential proposed date.