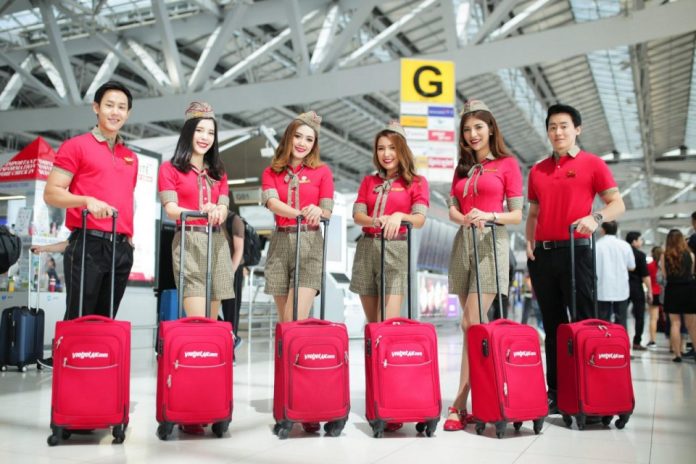 Bangkok-
At a ceremony overseen by Thai Prime Minister Prayut Chan O'Cha yesterday afternoon, the deal between the Eastern Economic Corridor Office of Thailand and U-Tapao International Aviation Company (UIAC) to turn the U-Tapeo airport into a true international airport was signed.
The BBS Joint Venture Group, of which Bangkok Airways is the largest shareholder with a 45 percent stake, won the bid for the development of the airport and set up the UIAC to oversee the massive project.  Other shareholders include BTS Group Holdings which holds 35 per cent and Sino-Thai Engineering and Construction has a 20 per cent share.
The plan includes an airport city around U-Tapeo which is set to become a major economic and business development hub.
The plan has four separate phases, with the first phase, which includes plans to build another major terminal which will accommodate 15.9 million passengers a year, is set to be completed by 2024. Other parts of this plan include high speed rail access between the airport and surrounding areas such as Pattaya and Bangkok.
The other phases are planned for well in the future, with the final phase not estimated to be completed until 2055.
Construction, however, on Phase One is not expected to start for roughly a year to a year and a half and is awaiting proper land permits and the Royal Thai Navy to hand over certain land space.
The project is estimated to cost around 290 billion baht, with an expected 305 billion baht return as well as deliver substantial tax returns and create an additional 15,000 jobs within the first five years alone.