The Following is a press release on a charity effort in the Pattaya area. The article and material within is their own-The Pattaya News Team
"In this unprecedented dramatic period, let us salute the generous initiative of a dozen people on the initiative of Mr. Olivier Gachoud, who decided, on a private basis, to finance the purchase of meals for the Thais affected by the crisis and hunger.
Helped by a handful of volunteers, Expatriates and Thais, a daily distribution has made it possible, since May 13 to offer more than 10,000 meals to date, it is planned to continue the operation until June 30 with a total 17,000 meals.
But hunger is a need that is renewed every day and despite all the good wills, this small group not being supported by any association or company is fighting to be able to ensure these distributions for some time yet.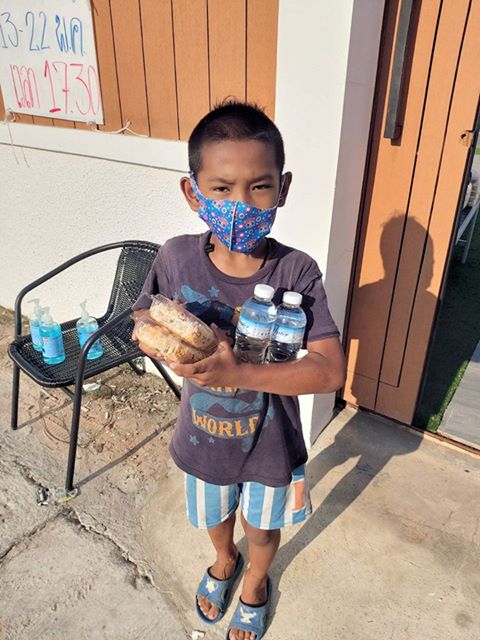 For this he lacks "the sinews of war", that is to say MONEY;
So, if you want to help, share, be part of the adventure ALL DONATIONS, whatever their amount, are welcome in the coming days.
You can contact us through our web page:
http://actioncovid19.pattaya-thailande.com
or by this email: jpthai43@gmail.com
WE KNOW WE CAN COUNT ON YOU"