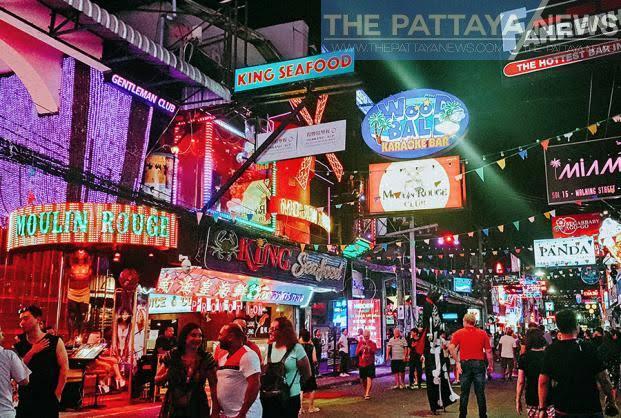 Bangkok-
Dr. Taweesin Visanuyothin, spokesperson of the Center for Covid-19 Situation Administration, stated this weekend that Prime Minister Prayut Chan-O-Cha has stated that he wishes to see all professions return to work and making an income.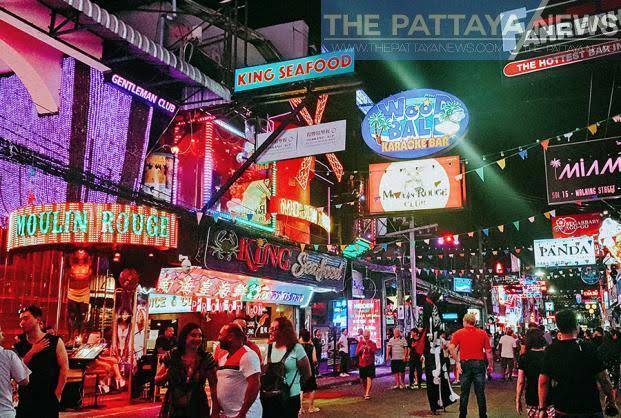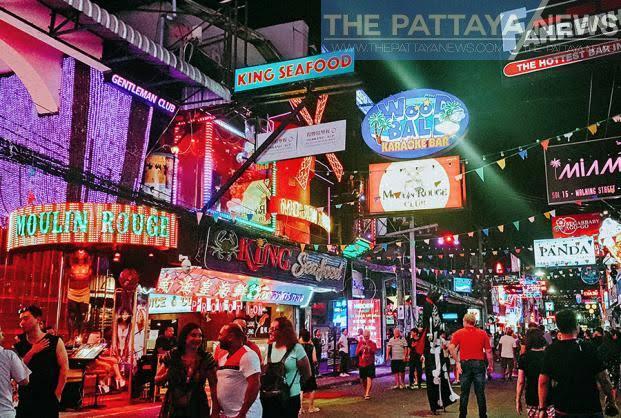 This follows a public and increasing petition and pleading from musicians, the entertainment industry, The Tourism Authority, the Thai Alcoholic Beverage Industry and even members of Parliament to allow Thailand's world famous nightlife and entertainment industry to begin to re-open and allow people to return to work.
We covered this here yesterday:
https://thepattayanews.com/2020/06/19/some-thai-parliament-members-join-entertainment-industry-petitioners-asking-to-let-them-get-back-to-work-and-open-nightlife-venues/
The entertainment industry is essentially the only major exception to being closed currently as Thailand has relaxed restrictions on what they state is 95 percent of previous closure orders.
However, with the Thai Tourism Authority starting a renewed push for domestic tourism, having the entertainment and nightlife industry re-open is a substantial part, even without international flights allowed into the country with foreign tourists.
According to some industry estimates the domestic Thai entertainment industry, or bars and nightlife catering only for Thai's, is as much as 80 to 90 percent of the overall entertainment industry. Additionally some parts of the country, like Pattaya, Koh Samui and Phuket rely on entertainment venues for the majority of their attractions and appeal.
As a result, a large meeting has been scheduled with all relevant parties and the CCSA tomorrow, Sunday June 21, 2020. This meeting is expected to directly address when and how entertainment venues can re-open.
It is important to note that there is no promise or firm date ahead of the meeting on when venues will reopen. However, with wheels in motion and Thailand expected to hit 28 days Monday without a single confirmed locally spread case of Covid-19 recorded, the date is likely in the near future.
We will provide any details from the meeting if they are provided to the public.