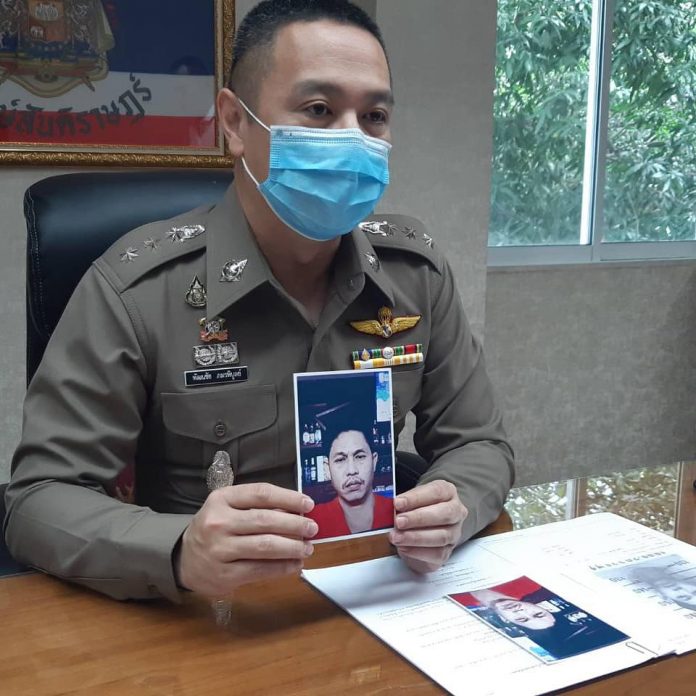 Banglamung-
CCTV footage has shown how a 41 year old male suspect who is still on the run has brutally attacked an elderly local convienence shop owner in Banglamung this week.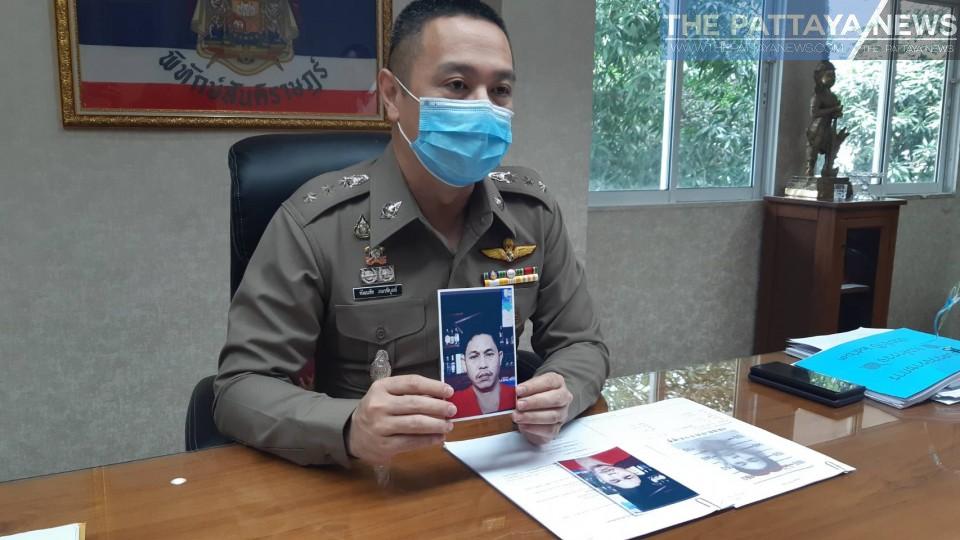 Police are hunting for the suspect, who also stole the victim's purse, who is accused of brutally attacking an elderly woman with a knife in Banglamung Wednesday night at her small convienence store. The believed motive at this time was robbery, stealing her purse with an estimated 20,000 baht of valuables.
Read more about the previous story HERE.

https://thepattayanews.com/2020/06/19/banglamung-police-hunt-for-male-suspect-who-brutally-attacked-elderly-female-shop-owner-with-knife-during-bag-snatching/?fbclid=IwAR2jYMc49YTQHDeenPiKHAJ7DTDur3h38iY2O5ro0nIVamYPm-wWNICiAuc
The suspect fled the scene with an estimated 20,000 baht cash stolen from the victim.
The CCTV footage at the local shop has been given to The Pattaya News today which appears to show the suspect punched and kicked the elderly woman many times during the robbery.
The video is below. We strongly advise our more sensitive readers to take precaution as the footage may disturb some readers.
The suspect then used a knife to stab and slash the victim, Banglamung police state, causing significant injuries to her neck. He then proceeded to steal her purse and fled the shop on a bicycle.
Police have released a photo of the prime suspect, 41 year old Mr. Somsak Tipprapayam, a Thai national, to the media.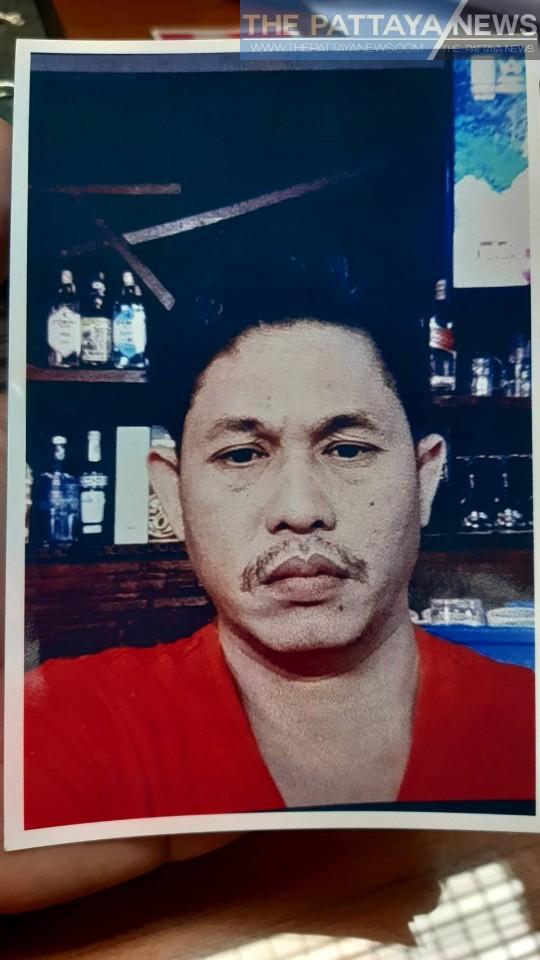 They have warned he is considered armed and dangerous and to not approach the suspect but to call police immediately if he is seen. In Pattaya that number would be 199.
The 68 year old victim survive the stabbing and beating and is recovering in a local hospital. She has been visited by Banglamung police who have told her they will do everything in their power to find the prime suspect.