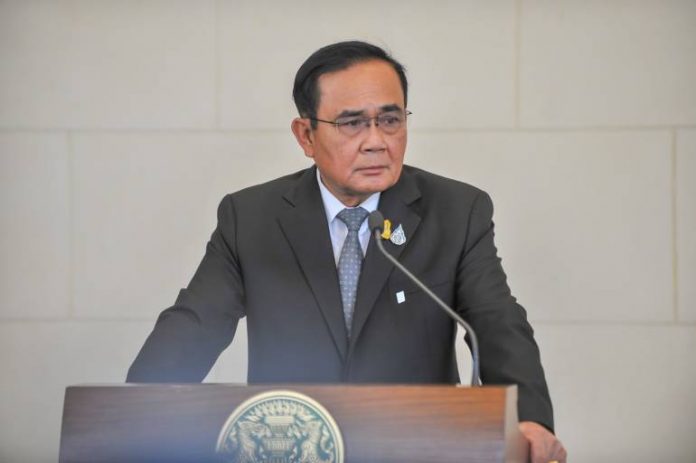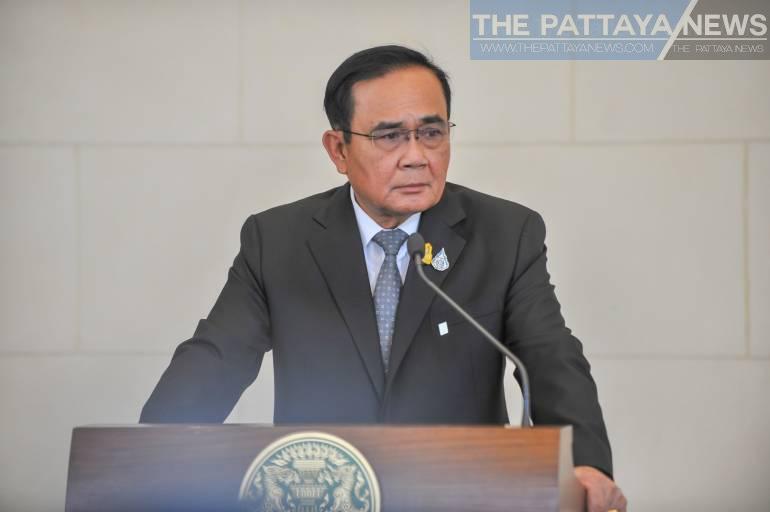 Bangkok-
The Thai Cabinet on Tuesday (June 16) approved three packages in principle to stimulate domestic tourism after the nearly three month lock-down, with a significant budget of 22 billion baht.
Prime Minister Prayut Chan-o-cha has given the task of managing the stimulus program to the National Economic and Social Development Council.
The Prime Minister is also "concerned" that funds could be misappropriated during this program and has stated that there will be crystal clear transparency around what the funds in the budget are used for.
The three domestic tourism stimulus measures will take place for four months between July and October, following final approval by the Finance and Tourism ministries.
For more details on the specific measures being taken please see:
https://www.nationthailand.com/news/30389720?utm_source=category&utm_medium=internal_referral