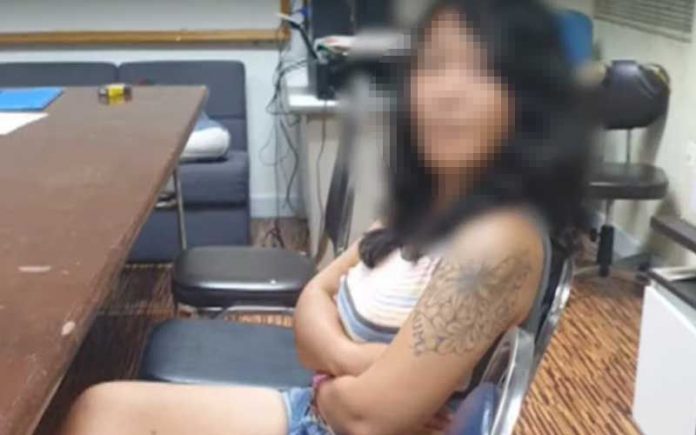 Bangkok-
A 28 year old woman was arrested this morning in Bangkok as the prime suspect in the murder of her father earlier in the day in the Lak Si sub-district.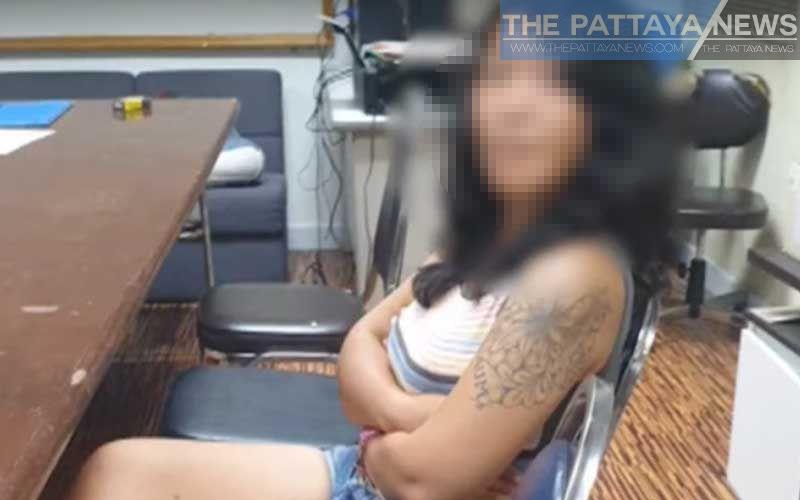 The suspect, Ms. Boonyachan Chuang, 28, the daughter of the deceased, 58 year old Kasem, was arrested walking on a street in Bangkok at 2:00 AM in a state of emotional duress. She had allegedly fled the scene of the incident earlier in the day.
Kasem had been stabbed multiple times in the face with a knife and his genitals removed according to a statement by Bangkok Police.
The murder weapon was found thrown in the trash at a nearby intersection, police added.
Police Colonel Surin Phoo Rit, Deputy Superintendent of Investigation at the Thung Song Hong Police Station is handling the case.
He stated that the suspect appears to be in a state of emotional shock and has not given a potential motive for the crime at this time.
Source/photo: Naew Na.