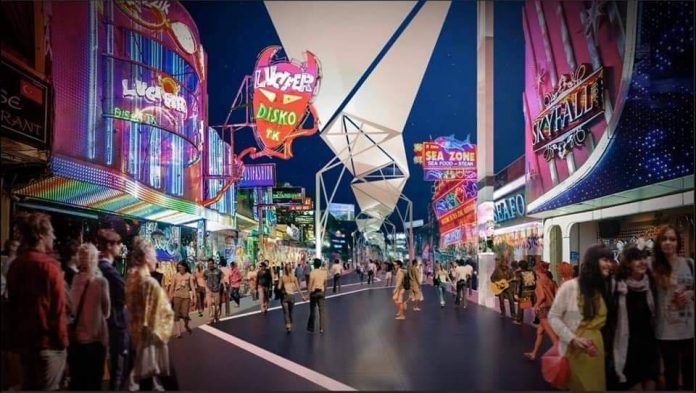 Bangkok-
The Center for Covid-19 Situation Administration spokespeople Dr. Taweesin Visanuyothin and Natapanu Nopakun both explained today in separate English and Thai language press conferences why bars, clubs, pubs and other entertainment venues will remain closed for the time being.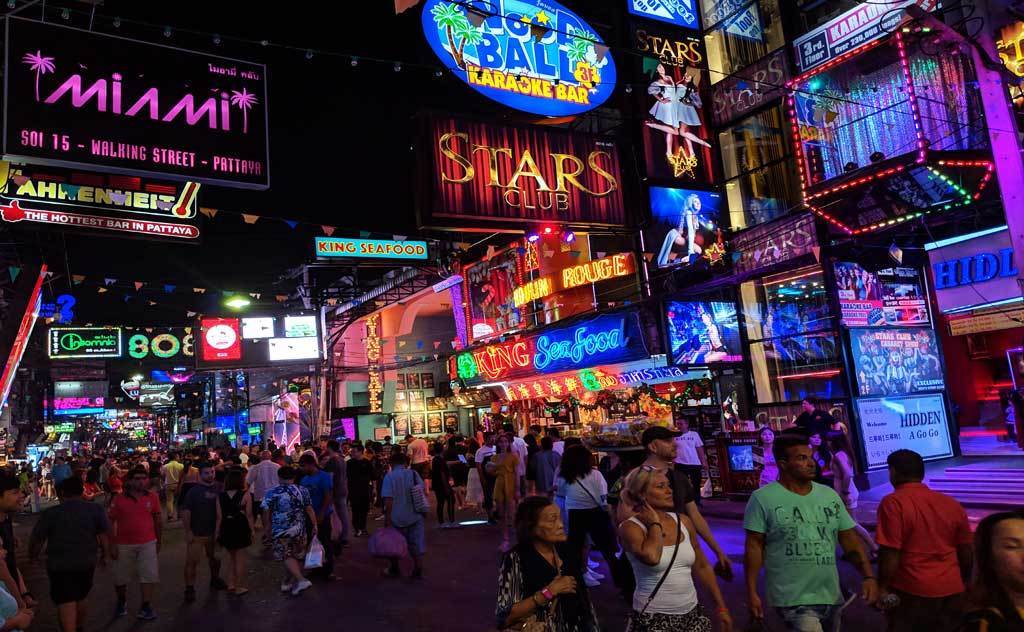 They pointed to examples of South Korea and more recently Japan that have re-opened nightlife and both had clusters of new infections. South Korea's cluster, although brought under control, was from a large nightclub and Japan's more recent cluster was at hostess clubs, smaller and more intimate venues where customers chat with hostesses and buy them drinks, similar to many venues in Pattaya.
The spokespeople from CCSA stated that social distancing rules in nightclubs and bars once people had a few drinks were nearly impossible to enforce and not being followed and even countries that had opened nightlife without major issues, like China and Vietnam, were not utilizing social distancing at those venues.
According to the spokespeople, there is no direct timeframe to reopen Thailand's world famous nightlife, however, it is being reviewed on a daily basis. The CCSA has repeatedly stated they want to reach 28 days with no locally spread cases of Covid-19 before feeling confident enough about the situation internally.
That date would be next Monday, June 22.
However, officials with the Department of Disease Control have also repeatedly said they would like to see schools open fully before nightlife.
That date is July first.
Critics of the policy to keep bars closed, including several major entertainment associations and the Thai beverage industry, meanwhile, say that putting all bars and pubs in the country in the same group as gigantic nightclubs that can fit thousands is unfair. They have repeatedly asked to at least allow smaller venues to open. They have also complained about allowing restaurants to sell alcohol and take their business but not allow even small entertainment venues to open.
Critics have also stated that comparing Thailand to countries like South Korea or Japan is unfair as neither country had gone three weeks without any confirmed cases of the virus nationwide before opening nightlife. They also claimed that keeping legal nightlife closed long-term will only move it underground where it cannot be regulated at all and cause significant tax revenue loss for the Thai government and further social distancing risk.
For now, bars, clubs and other nightlife venues that have been closed for three months as of June 18 continue to wait for relief with tens of thousands of venues closed nationwide and Pattaya, nearly entirely dependant on nightlife style venues, still devastated by the Coronavirus situation.