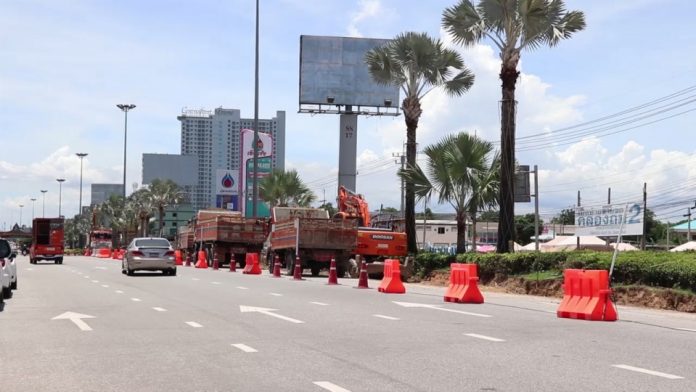 Pattaya-
Six U-turns in the Pattaya area are being improved to help prevent road accidents.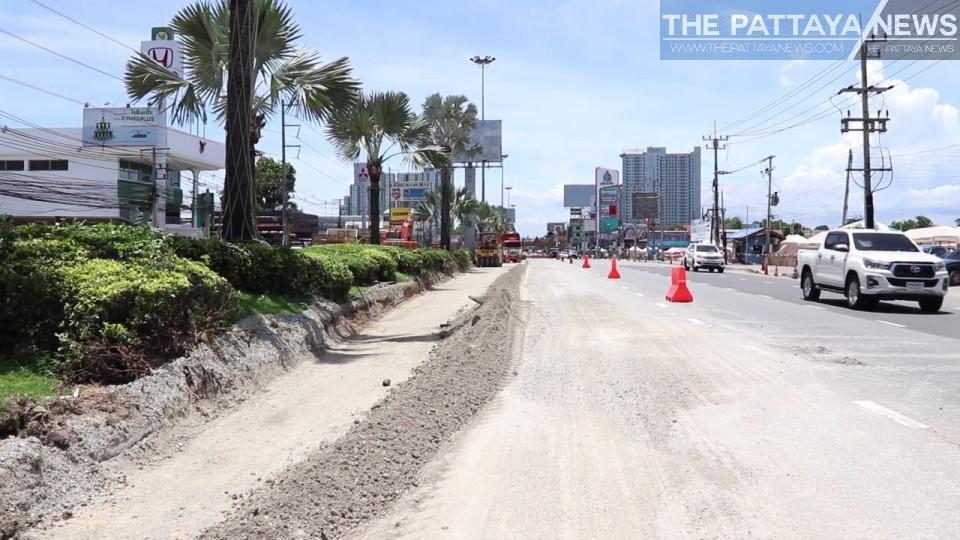 The Pattaya City Mayor Sonthaya Khunpluem told The Pattaya News yesterday that "Six U-turns on Sukhimwit Road are being fixed and constructed from Jittapawan Temple to the Makro store in South Pattaya as there were lots of accidents and deaths at these U-turns over the past several years. Many people have called these U-turns dangerous."
"In addition, the improvements are being made to make the U-turn areas wider and safer," he explained.
"These six U-turns being improved are expected to be done in two months. This is part of an overall Sukhumwit Road renovation project with an 80 million baht budget, "he added.
Several weeks ago two teenagers were killed at the U-Turn near the Makro store in an incident that caused many to ask for true change to the area.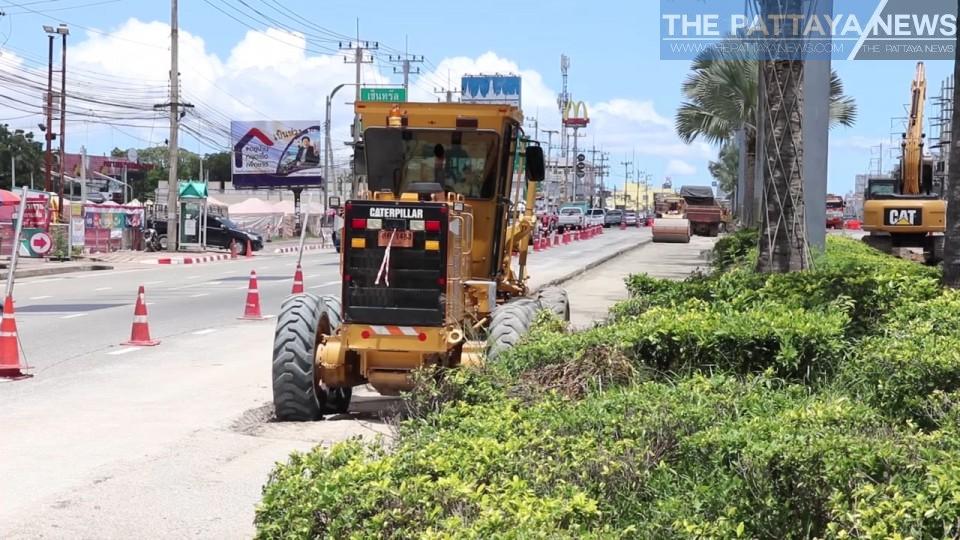 Part of the plan with the improvements is clearer signage, clearly marked paint on the turns, multiple danger signs, widening of the overall turn for more visibility and removal of trees and brush nearby to ensure viewpoints are not obscured.
The Pattaya News notes, however, that critics on Thai social media have responded to the plan with mixed reactions. While the majority support the improvement of the U-turns, clearer signage, visibility improvements, etc, they state that the true issue here is driving ability and experience not the turn.
The city is also undertaking significant other construction work on Pattaya Tai, burying cables underground and reducing the road one way.