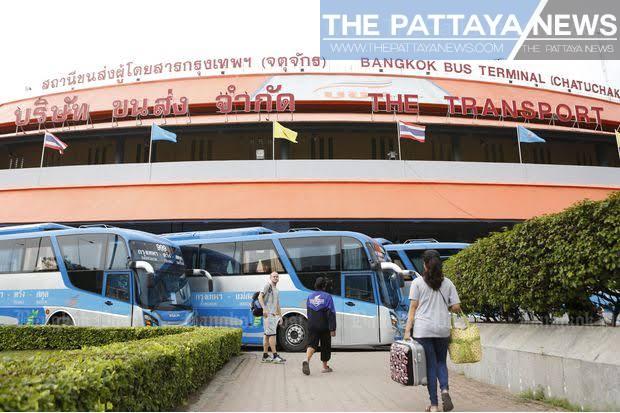 Bangkok-
The Pattaya News has had several messages and mails from foreigners alleging that they attempted to book a bus ticket with The Transport Company, Thailands state owned bus service but were told that no foreigners were allowed due to a clause in the emergency decree.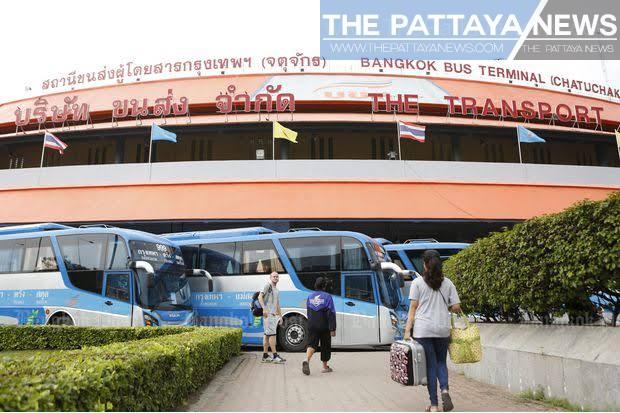 https://www.khaosodenglish.com/news/crimecourtscalamity/2020/06/11/bus-operator-confirms-ban-on-foreign-travelers-in-pandemic/ Today, several other media, such as Khaosod English, also ran articles which seems to confirm the statements made in mail and messages to The Pattaya News.
It is worth noting that private bus companies and other methods of transportation still allow foreign passengers.
The reason for the ban is allegedly a clause under the emergency decree that requires all passengers to be tracked through a Thai ID card. Since foreigners are not Thai Nationals, they do not have a card. Reports also state that attempts to use a passport, Thai drivers license, housing certificate or work permit also failed according to a letter from a local Pattaya resident earlier this week to The Pattaya News.
The Pattaya News notes that borders have been closed except for repatriated Thai Nationals and a few work permit holders since March so that all foreigners currently in the country would almost certainly have been here for months and would not be at a higher risk of having the Covid19 Coronavirus.
A second message sent to the Pattaya news by Michael, of Pattaya, said he had his girlfriend book the ticket with her ID card but when they showed up together he was denied entry as a foreigner, although she would have been allowed to board. Michael stated he found this offensive as he has a work permit and has legally lived in Thailand for two decades.
The Pattaya News notes that there was no official statement or release from the bus company over these alleged incidents, however there is a statement on their website which says they have the right to allow only Thai citizens to travel at their discretion.