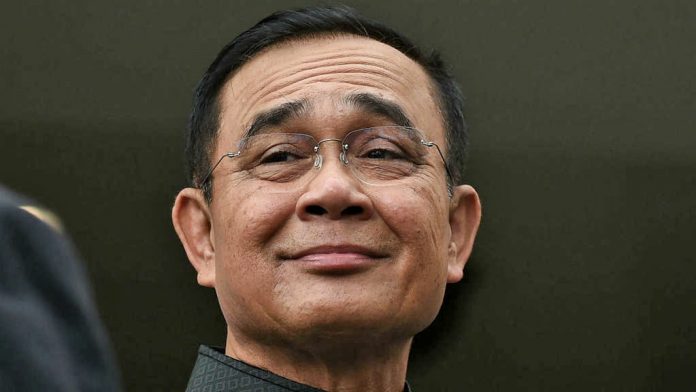 Bangkok-
Mr. Bansarn Bunnag, an aide to Thailand's Prime Minister Prayut Chan O' Cha, told the Associated Press earlier today, June 11, 2020 in Bangkok that a number of countries, including China, Vietnam, Japan, South Korea and New Zealand have all shown potential interest in "travel bubbles" with Thailand.
A travel bubble is essentially an idea in which two or more countries would share bi-lateral agreements for citizens of their countries to be able to fly back and forth within the bubble. In this case, the agreement would be between countries who appear to have for the most part controlled the Covid-19 crisis and curve.
A meeting is scheduled for June 26th over video conference between countries interested in travel bubbles and Prime Minister Prayut Chan' O Cha will be attending, said Bansarn.
Travel bubbles would likely allow citizens of these countries to be easier able to visit each other without drastic quarantine requirements and other restrictions.
Prime Minister Prayut has previously stated that he was exploring the idea of travel bubbles as a way to restart tourism and had strongly hinted that Thailand would start with Asian countries that had appeared to tightly control the virus.
As of press time, all international inbound traffic except for a few exceptions, such as repatriation of Thai citizens, is still banned until at least the end of June. The Prime Minister's office stated earlier this week they would address the flight ban later in the month, responding to press questions. It has not yet been decided if the flight ban will continue or not, but if lifted, according to Prayut, the process for who comes in who will be slow, cautious and carefully planned to avoid any potential spread of the Covid-19 coronavirus.