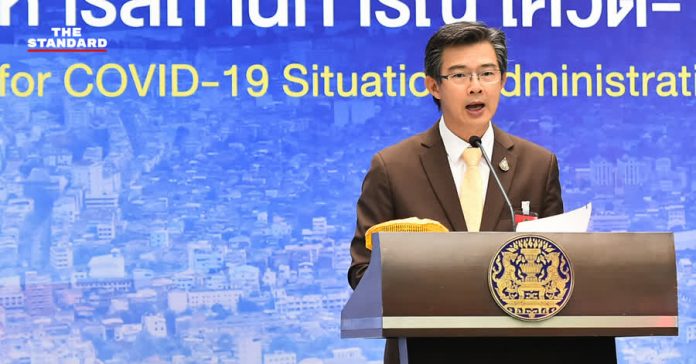 Bangkok-
Responding to accusations from the entertainment, alcoholic beverage and nightlife industry in Thailand that the likely announcement that all bars, pubs, karaoke lounges, nightclubs and other nightlife venues, regardless of size, will stay closed for the near future, representatives of the Thai Government have said it is not political.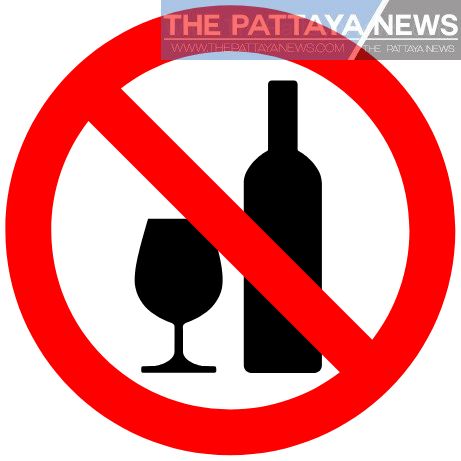 Accusations from those pushing for a reopening of the nightlife industry that makes billions for Thailand and attracts millions of international visitors yearly, especially to Pattaya and Phuket, claim the decision is not a scientific one but based on moral standpoints from this within the government against the nightlife, entertainment and alcohol beverage industry. They argued that it would be simple to allow some smaller sized venues of bars or pubs to open while carefully controlling the larger and more riskier venues. The industry also is extremely profitable for domestic tourism, which the Thai government is currently trying to encourage, according to the critics.
The critics also allege the government is moving the goalposts, having earlier stated that the reopening plan was four total phases and not to leave the nightlife industry out of the plan for the time being. They accused the government of spending weeks teasing the industry in public and private that they would reopen only to change their minds at the last minute. Critics also pointed to surrounding counties, like Cambodia and Vietnam, where nightlife and bars have been open for weeks with no outstanding problems. Finally, critics allege that keeping nightlife banned but removing the curfew will only move it underground where it cannot be carefully monitored or controlled at all.
General Somsak Rungsita, the National Security Council Deputy Director and head of the council that is working to reopen closed businesses denied these allegations yesterday in a brief statement to the press in Bangkok.
Somsak stated the decision had nothing to do with morals, religion or politics and was strictly a scientific decision based on doctors who advise the Thai Government currently. He also stated the government never promised to release every closed business by phase four and that the riskiest businesses, if the doctors felt they were not ready, would not open until they felt they were. He stated the doctors felt that regardless of rules made and promises by bar owners that social distancing violations would still take place.
Somsak did say that these venues would not stay closed forever and that they would be reevaluating them on a regular basis, as well as the overall trend on Covid19 in the country. The country is still aiming to release all restrictions by the end of the month, possibly including the nightlife industry and the Prime Minister has previously asked for patience.
An official announcement on the next Phase of reopening, which was supposed to be the final of four phases, is tomorrow morning says the Center for Covid-19 Situation Administration Spokesman Dr. Taweesin Visanuyothin.