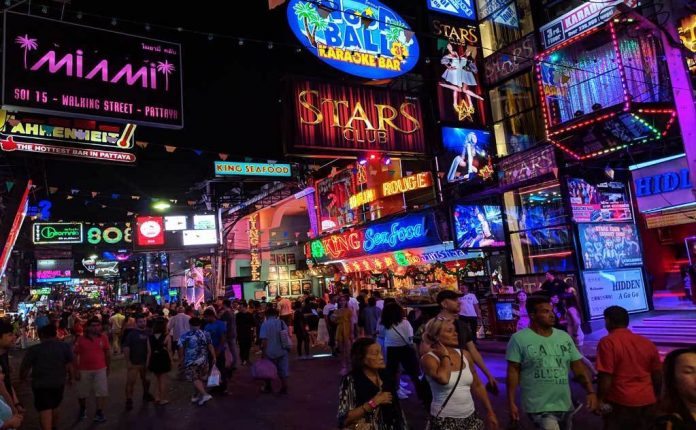 The following is a reader submission to us. We regularly publish the thoughts and submissions of our local community email us yours at pattayanewseditor@gmail.com. We cannot guarantee all opinions and submissions will be published-Editor
Hallo. Thank you for taking the time to read my letter.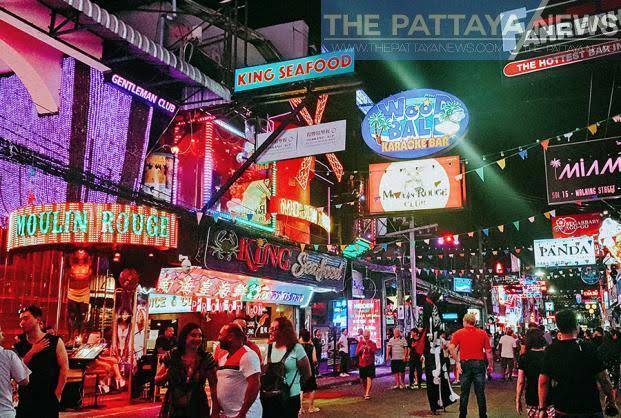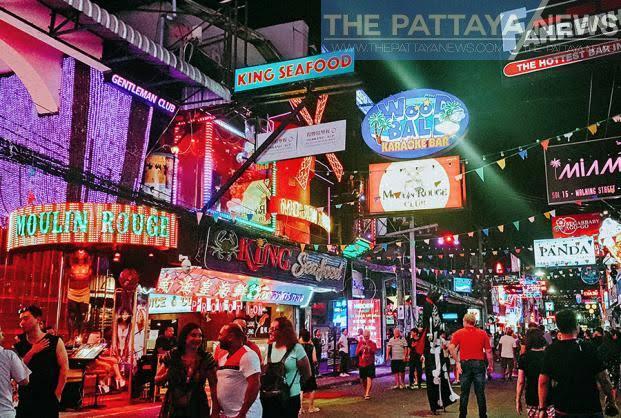 I wanted to talk about the announcement the government has made that they will likely allow drinking in restaurants but not in bars or pubs. From my understanding this is currently a draft and will be official tomorrow, although I have heard some parts of Thailand are already allowing.
This is not an attack on restaurants as I know many of them make a lot of money on alcohol. They have been asking for weeks all over Thailand to be able to sell booze. I understand their opinion.
I also know it's a big country and the ban on bars and booze is much bigger then just Pattaya. Reading comments on posts I think a lot of people don't understand this fact. You often see stupid comments like why open bars when there are no tourists…most of the bars in the country are for Thai people and the country is a lot bigger than Pattaya.
However I think allowing booze at restaurants in Pattaya specifically while still having bars of all sizes closed is a mistake. Let me tell you why.
I was here when the virus first made the bars close in March. Restaurants stayed open for about two weeks after. Every day were hundreds of people drinking at restaurants, ordering a plate of rice or peanuts and then having ten drinks, gathering, etc. Many bar owners who also sell snacks stayed open causing arguments on social media with those who could not.
Every day you had people angry taking pictures of restaurants full of drinking and socializing but the bars dedicated to this closed. You had places that have never sold food suddenly become restaurants.
Yes, police did some raiding but as it was happening so much it was impossible to fully control and probably wasted a lot of their time. This was also when people thought there was a virus and more and more people were getting scared.
Now, almost nobody is scared and most people believe the virus is gone from Thailand. They are about to allow restaurants to sell alcohol again and at least in Pattaya I am certain the exact same thing that happened in March will happen now even moreso if they don't allow some bars to open.
It's going to cause many arguments, lead to silly raids that waste everyone's time and more. Worse, it could end up causing legitimate restaurant owners who need the sales of alcohol to make a profit have a ban on booze sales once more.
I am not saying open every bar in the city and let people pour into Nightclubs with a thousand people. It seems the government keeps saying all bar venues are high risk but they are only thinking of the mega clubs..they keep using an example of the bars in Korea but the outbreak they refer to took place at a nightclub with thousands. Not a bar that fits ten people like most in Pattaya and around Thailand.
In my opinion, they should allow the opening of small bars, maybe even only open air beer bars. I know it's easier to do an all or nothing approach but it would not be that tough to say limit on number of people or size of venue. There are many ways to do it. These small venues are also the ones who need the money and need to get back to work the most…the mega Nightclubs and large venues will likely survive.
Thank you for reading,
Mehdi