Pattaya-
The ferry service between Pattaya and Hua Hin has still temporarily been suspended due to the Chonburi COVID – 19 Communicable Disease Committee prevention order.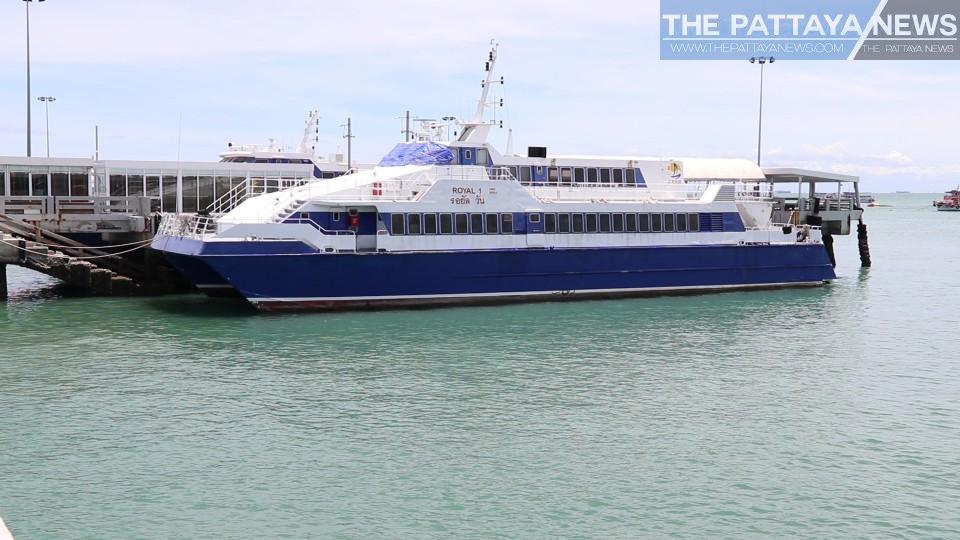 The Pattaya Marine Office Director Mr. Eakkarat Kantaro told The Pattaya news that the Pattaya – Huahin ferry service has still temporarily been suspended due to a Chonburi Communicable Disease Committee order about people moving across provinces in regards to marine transport.
Only cargo ships which are using to transfer goods and food are allowed.
There is no new order about the relief of ferry service across provinces from the Chonburi Disease Control Committee yet at this stage, but one may come in the near future, he added.