Pattaya-

Forty eight Thais recently repatriated back from Taiwan are being quarantined at a state quarantine in Pattaya.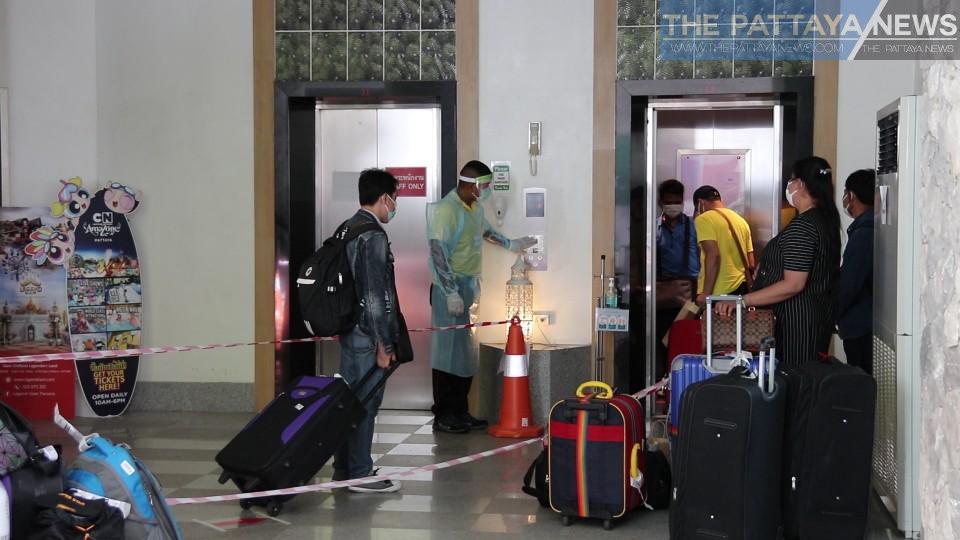 19 Thai women (which of those 13 are pregnant) and 29 Thai men are being quarantined for fourteen days at the Grand Bella Hotel which is being used as one of several state quarantines in Pattaya.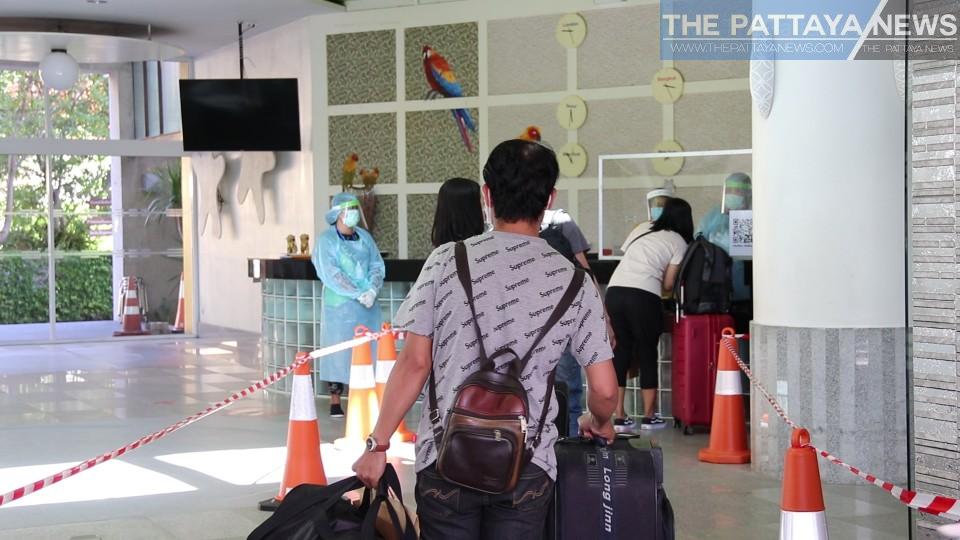 None of the returnees had a high fever, reported doctors working at the Grand Bella.
While they are under quarantine, they are unable to leave their rooms, checked daily for their medical status and given several tests for the Covid-19 Coronavirus. They are not exposed to the general population of Pattaya.
The Grand Bella has been used as a state quarantine since May 29. It was previously a field hospital for Chonburi Covid-19 patients. There were previously 294 Thais who stayed there back from four countries which are Georgia, Myanmar, Turkey and Singapore.
The hotel can support up to 352 people which the Royal Thai Army and doctors from several local hospitals working together have taken care of.