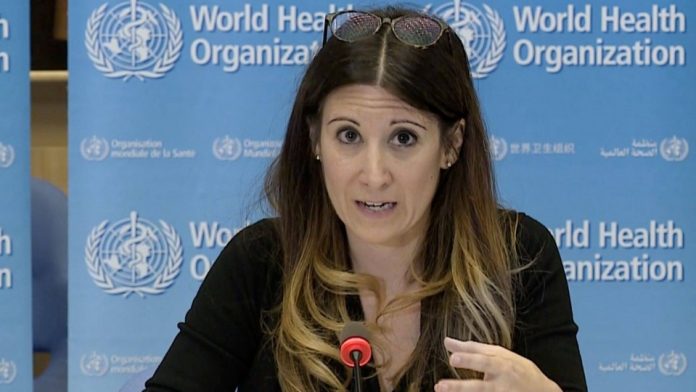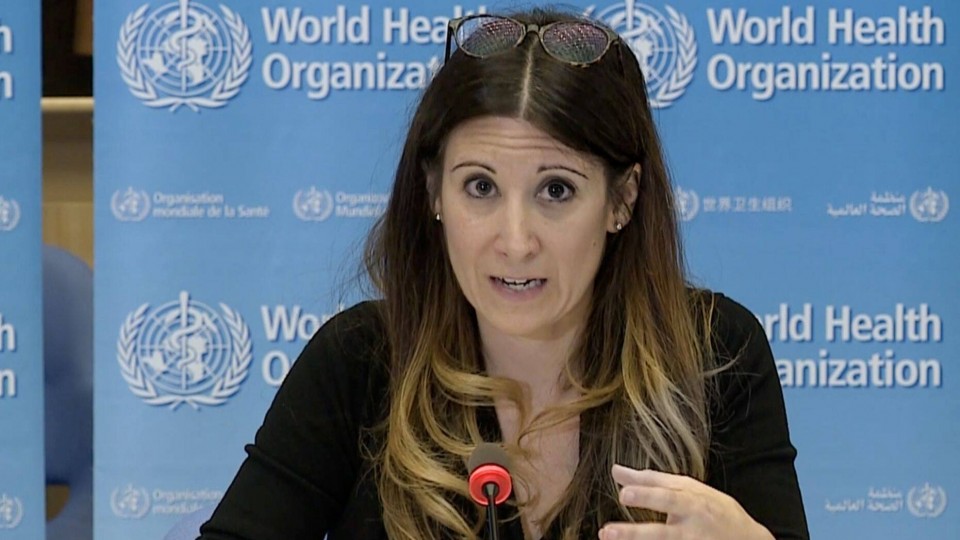 World News-
Modelling studies estimate that up to 40% of coronavirus infections could be transmitted by people who have the virus but no symptoms, a World Health Organization expert has stated after her comment on Monday that asymptomatic transmission was "very rare" caused a stir.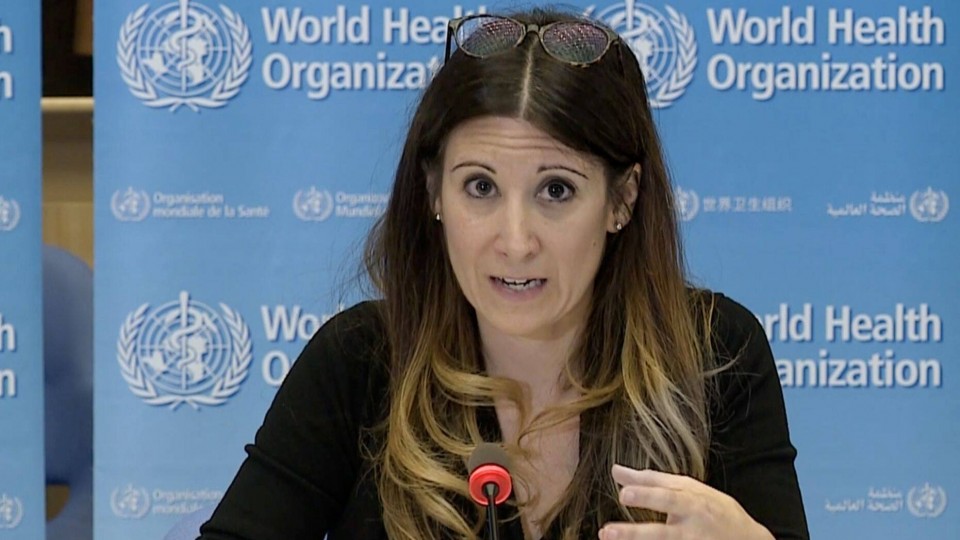 But Dr. Maria Van Kerkhove maintained that real world data suggested it could still be a rare event when she took part in a social media Q&A to explain herself, saying she was not referencing the modelling studies when she spoke.
Van Kerkhove, the WHO's Covid-19 technical lead, said that on asymptomatic transmission "we don't have the answer yet". Her comment at the WHO's Monday press briefing about its rarity was based on two or three individual studies following up the contacts of asymptomatic people, and unpublished data shared by countries or experts with her organisation.
"I used the phrase 'very rare' and I think that it's a misunderstanding to state the asymptomatic transmission globally is very rare. What I was referring to was a subset of studies. I was also referring to some data that isn't published or official." she said.
With assistance from Associated Press/The Guardian