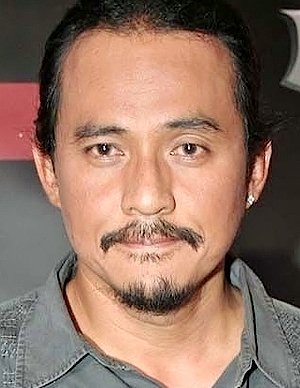 Bangkok-
One of Thailand's most famous actors, Sarunyu Wongkrachang, known by his nickname Tua, was pronounced dead today at 59 years old.
His wife, Ple Hattaya,had posted a message on her Instagram asking to walk slowly and wanting more time just before his death.
The death was confirmed by those close to Tua, who also asked for privacy at this time in their time of mourning. An official statement will not be released at this time by the family, however associated press reports that Tua passed away from a battle with liver cancer.
The Pattaya News gives our condolences to the family and fans of Tua in this difficult time.
Tua was considered by many as Thailand's top billed actor in the 80's and 90's, appearing in varied tv shows, such as TV drama roles, including Gao Ee Kao Nai Hong Dang (1984), Massaya (1985), Baan Sai Thong (1987), Jaosao Kong Arnon (1988), Rattikarn Yod Rak (1989), Wanalee (1990), Roymarn (1990), Wanida (1991), Tawipop (1992), Mon Rak Look Thoong (1995), Duay Rang Atittarn (1996) and Nai Hoy Tamil (2001).
Sarunyoo had acted in more than 50 TV dramas, 20 films, and 20 stage plays, including legendary Mon Rak Look Thoong which became the 3rd most-watched TV drama of all time in Thailand with viewership rating of 36%. He won a Mekhala Award for Best Actor for his role in Tawipop.
In his later years he became a successful director, producer and screen writer as well as occasionally dabbled in politics.
You can read more about him here: 
Image credit: Wikipedia