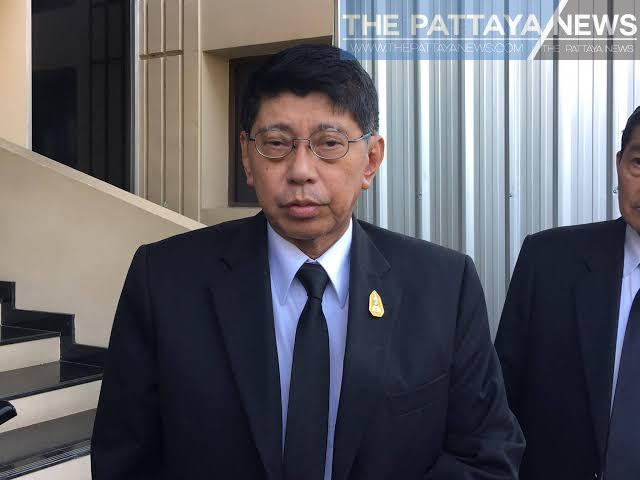 Bangkok-
Deputy Prime Minister Wissanu Krea-ngam signalled that the enforcement of the emergency decree, which is set to expire on June 30, could be extended in a press conference this week.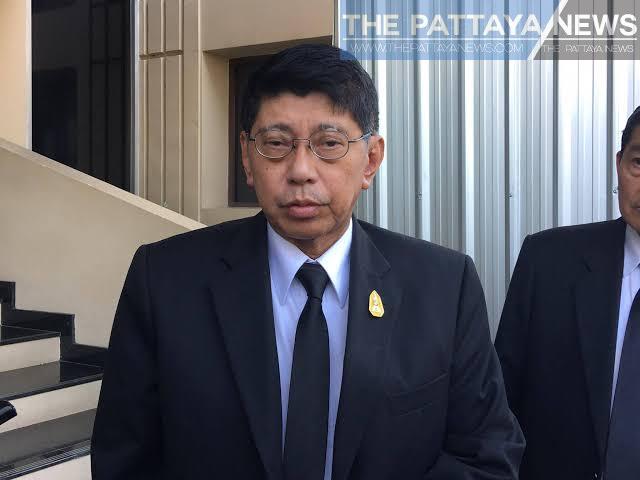 Wissanu stated that he had been given the task by the Prime Minister to inspect what current laws could help control virus prevention measures if the decree ends as currently scheduled at the end of June.
Wissanu continued by saying that one option was to extend the Emergency Decree, which contrary to some belief could be done, but would require Thai Parliament to allow it. He did state that parts of the decree, such as curfew and ban on gatherings would likely be dropped if this took place.
Wissanu said the justification for this would be primarily to manage the quarantine process which the Communicable Disease Act did not provide as many options for. He also stressed a single process for the entire country versus the potential of multiple different plans and measures from Governor's.
He stressed this was only an option being considered.
Meanwhile, critics of the Government sounded in on social media, with some accusing the government of wanting to hold onto power as long as possible. Some comments alleged continuing the decree would be a way to stop any protests against the government.
The Emergency Decree gives the government sweeping powers and the ability to institute draconian punishments for the violation of rules implemented.