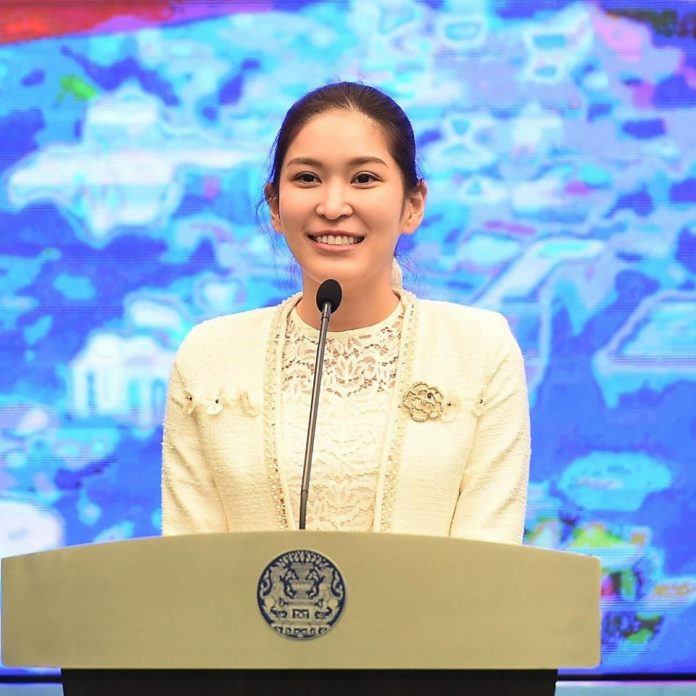 Bangkok-
The Center for Covid-19 Situation Administration has been having multiple daily meetings early this week about the much anticipated Phase Four of re-opening closed businesses.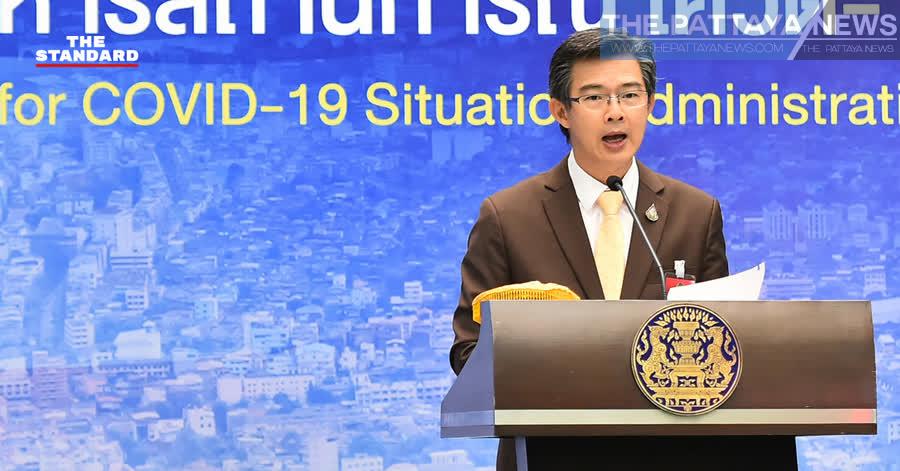 This Phase is likely to include popular entertainment venues that have been closed for nearly three months.
However, the Prime Minister of Thailand, Prayut Chan-O-Cha, warned in a speech this afternoon that the public should have patience. He stated he understood the suffering of business owners who were without income for many months but rushing this critical final phase would benefit nobody. He has previously stated specifically that the bar and nightlife industry should stop pressuring the government to reopen before they are ready.
The Prime Minister stated he was pleased with fourteen days without a single locally spread case of the virus but that the goal set by the CCSA was 28 days….two full incubation periods of the virus…to feel truly confident about the lack of internal local spread of the virus.
Prayut was not pleased with some of the venues that reopened in Phase three, such as beaches and cinemas and photos of large crowds. These gatherings could potentially cause the delay of Phase Four, he warned.
The CCSA is expected to give more information on the potential Phase Four at tomorrow's scheduled press conference. No date for the final phase of unlocking businesses has been given. If the Center follows the standard of the previous phases, the new phase would normally come within a two week period, which would potentially place the new phase around June fifteenth.
However, with recent warnings from the Prime Minister and CCSA doctors it is possible the final phase could be delayed.