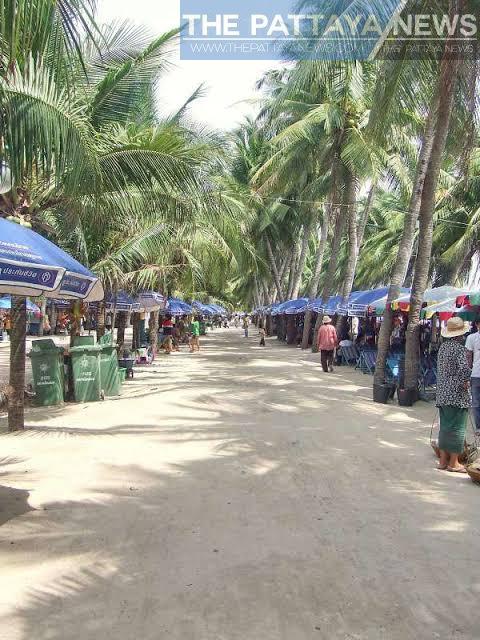 Bangsaen-
After a busy weekend in which thousands of domestic tourists, many from Bangkok, visited Bangsaen Beach the Mayor of Saensuk, which contains the popular beach, warned that if people don't follow the rules the beach may have to close again.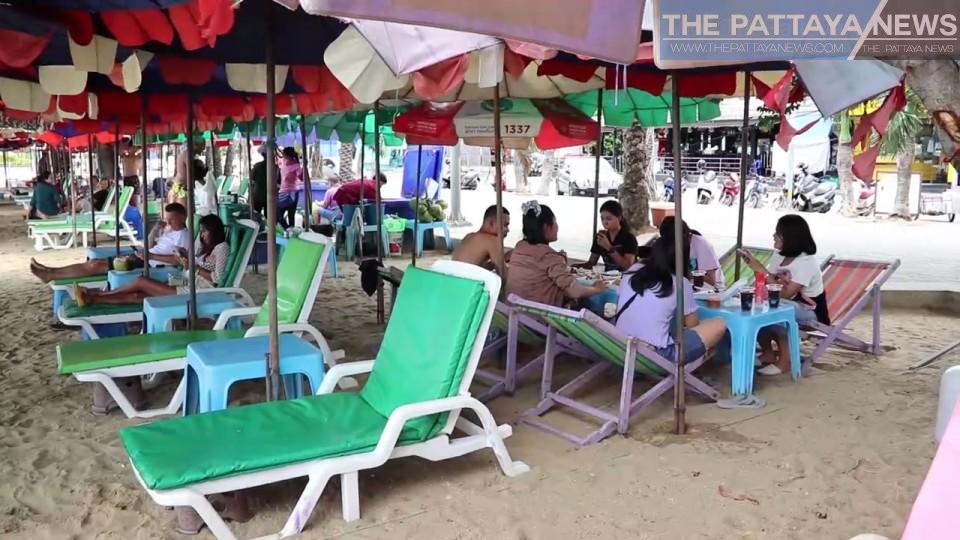 This follows a public holiday for her Majesty the Queen's birthday earlier in the week in which roads to the beach were temporarily closed to stop more tourists from pouring into the beach which was just re-opened last Monday.
Narongchai Khunpluem, the Mayor, made the warning after seeing pictures of hundreds on the beach, many not socially distancing and the majority still not wearing masks despite repeated warnings to do so.
Associated Thai press also reported that despite a firm ban, consumption of alcohol was common, although many people were attempting to hide the fact by keeping booze in coolers and putting them into plastic cups.
Law Enforcement has been instructed to strictly watch for large gatherings, drinking and party type situations on the beach. Mass gatherings remain banned under the current emergency decree to help contain the potential spread of the Covid-19 Coronavirus.
Thailand hit fourteen days in a row with zero confirmed locally spread cases today. Chonburi has had no confirmed cases of the virus in over six weeks. Officials, however, state it is too early to let guard down and stop social distancing and mask wearing.