Bangkok-
The Thai Public Health Department is working on a plan under the Ministry of Health and the Center for Covid-19 Situation Administration to introduce the Thai Chana (Victory in The Thai language) Covid19 tracking system to beaches, public and national parks and other public spaces.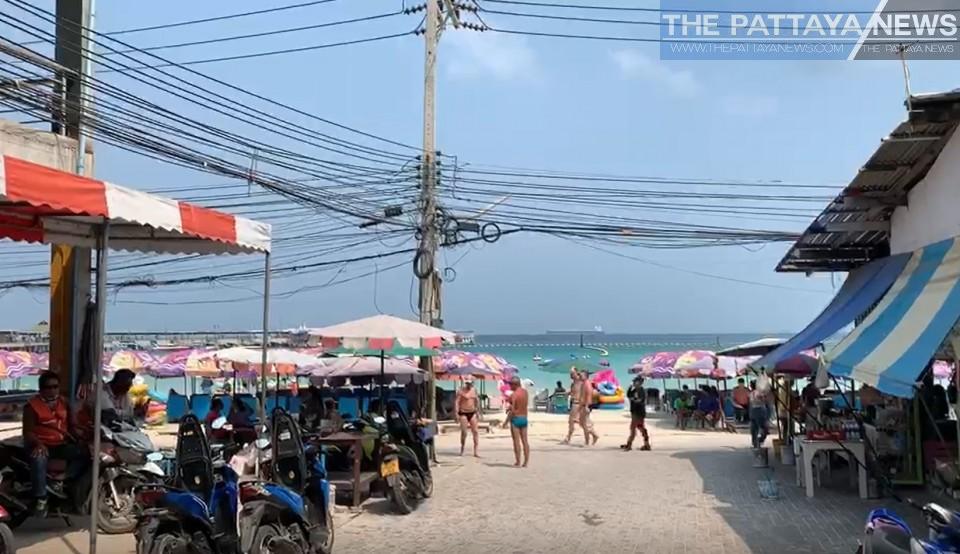 The plan, according to Dr. Panpimol Wipulakorn head of Thailand's health department, is needed after concerns of crowded beaches went viral last week. With more beaches, such as Phuket's popular variety of beaches scheduled to open this week, having the tracing system is critical.
The Doctor did not go into depth on how the Thai Health Department would implement the system since most beaches are large and have open entry and exit points.
Additionally, the Thai Environment Minister Varawut Silpa-archa stated to the press this weekend that National Parks would have a reservation system that would have to be completed online before visiting. The Thai Chana Covid19 tracing platform would also be mandatory for the parks and the parks would limit the amount of visitors for both virus and environmental concerns.
Varawut said that additional details would be released later this week as the CCSA discusses rules and regulations around the scheduled upcoming Phase Four of measures to reopen closed businesses and places, such as the National Parks.
Varawut did not say when the parks would open exactly but said more information would come this week. He also said additional rules would be announced for visitors to the parks.