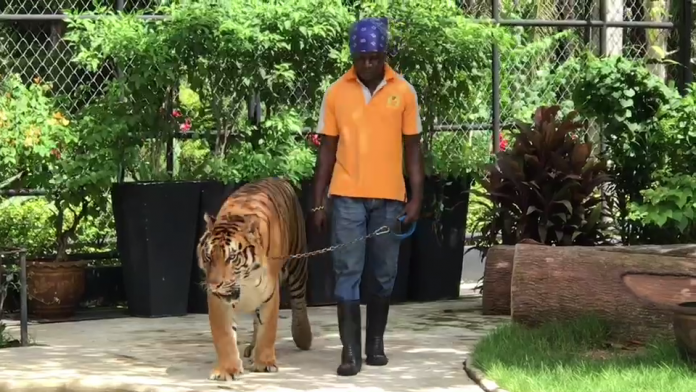 Si Racha-
After being closed for over two months the popular Si Racha Tiger Zoo animal attraction is reopening this Friday, June 12, with free admission to everyone, including foreigners, according to the park.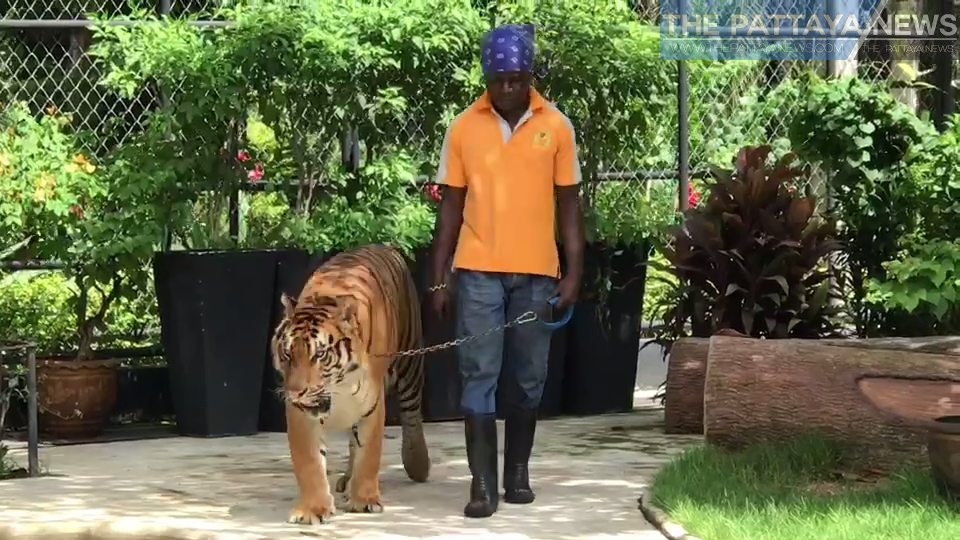 The free admission deal will take place until June 30.
The zoo has been in existence since 1997 and features many tigers, as well as other animals such as crocodiles.
The park has also committed to new safety standards including requiring masks, temperature checks, the Covid19 tracing platform, a sanitizer tunnel, social distancing and other measures to help prevent the spread of the Covid19 Coronavirus.
The park has confirmed that their shows will be able to continue, featuring tigers and crocodiles, but will require social distanced seating for those attending.