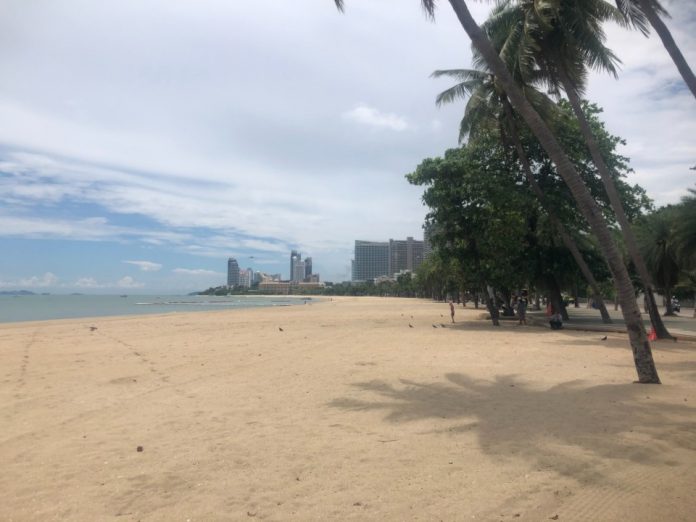 The following is a mail sent to us by Richard, of Pattaya. The opinions and writing inside are his own. If you have an opinion editorial or mailbag please send us a mail at pattayanewseditor@gmail.com.
A desperate August ahead
As Thailand and Pattaya gradually opens up businesses more attention is now being paid to how the country will get back on its economic feet.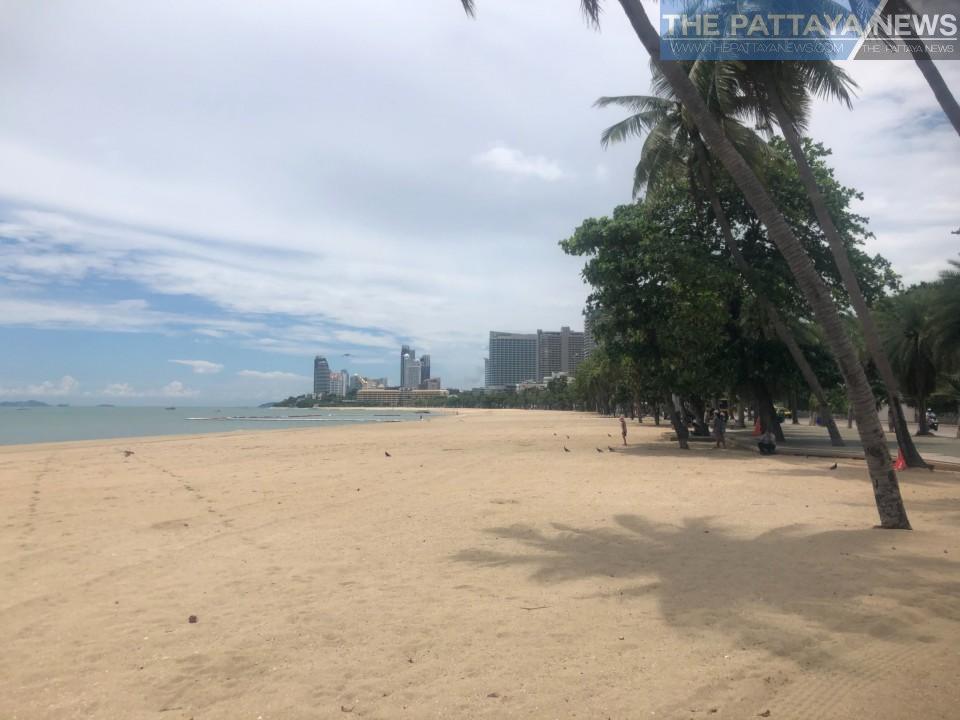 There has been a drive by the government to encourage domestic tourism returning to many resorts such as Pattaya, but if things are difficult now the month of August is going to prove an even bigger obstacle to navigate.

The end of July will be seeing huge numbers of overseas visitors returning to their own countries as their extended visas run out. This will leave a huge vacuum in the country as few of these visitors will be replaced by incoming tourists.

There is no way that in such a short space of time new tourists will be encouraged to visit the country. That means the situation in August will be even more desperate than the one that the country finds itself in at the moment.

The reality is that many of these people who will be forced to leave would be more than happy to stay and by doing this would help support the economy. Wouldn't it be better for the country to extend these visas instead of encouraging a mass exodus?

The situation would also be helped by opening the bars and entertainment centres now. As well as getting tourists to spend more it would also keep the owners happy.

I am not a bar owner and i hardly drink yet i have been amazed by the amount of support given out by these local businesses feeding thousands of starving locals every day.

The Pattaya local authorities will need this good will more and more in the coming months or those food lines will get longer and longer every day. Surely there will come a time when the bar and go go owners will be unable to afford these gestures unless they are given the opportunity to earn a living.

What ever actions are taken the coming months will be tough but there may be certain ways that the Thai authorities could make the situation less desperate. If this is to happen the government must think "outside of the box" and veer away from the rigid "game plan" that has been in operation so far.
Richard T.