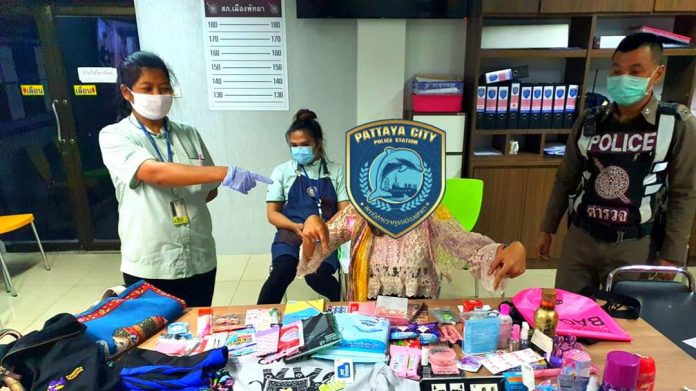 Pattaya–
Even the Pattaya Police were astounded at what they found this morning when they arrested a shoplifter for theft at a local seven eleven.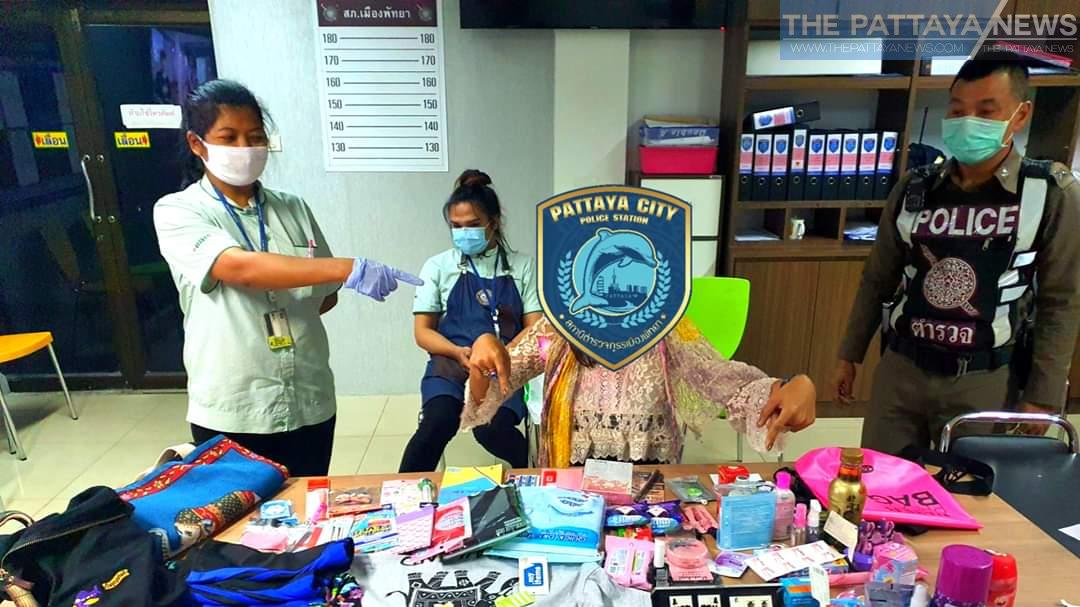 A staff member observed the suspect concealing an item in their clothing and called police. However, when the Pattaya Police arrived and did a search of the suspect it turned out dozens of items were hidden under their clothes and in a bag.
The Pattaya Police did not name the suspect but posted on their social media channels the pictures and goods with a caption that asked how it was possible to have this much hidden on one person.
The suspect faces multiple charges of theft.