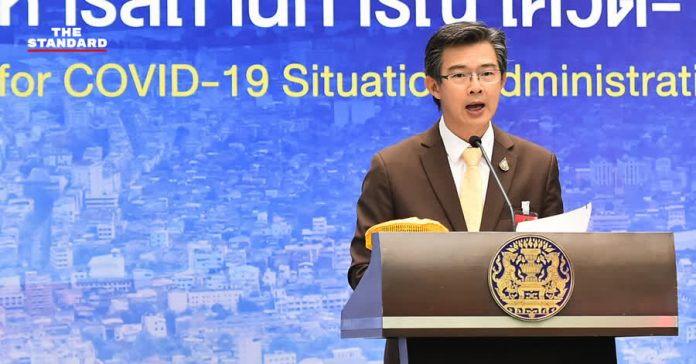 Bangkok-
Dr. Taweesin Visanuyothin, the spokesman for the Center for Covid-19 Situation Administration, confirmed today at a press conference that discussions had begun around the highly anticipated phase four of relief measures to loosen rules and restrictions around the Covid19 Coronavirus.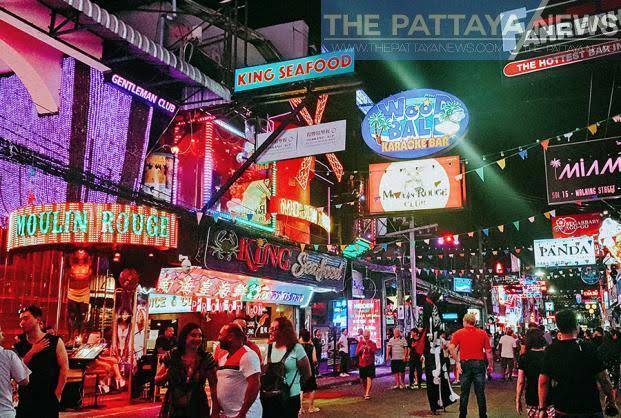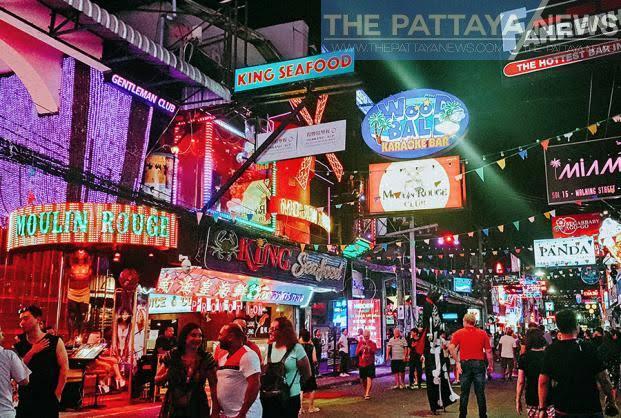 He cautioned that exact dates of Phase four were not set but did state that all the riskiest venues, such as pubs, bars, Nightclubs, sports stadiums, arcades, concerts, and amusement parks among others were in this group of final businesses in discussion and under consideration-but not guaranteed- to be unlocked. He also warned that if the situation with Covid-19 worsened that the phase could be delayed.
He stated that the committee responsible for easing rules and restrictions around the Covid19 situation were meeting with small and medium business owners and groups from those sectors this week and a large scale meeting would take place next week to discuss the rules and policies and procedures.
He stated that some types of venues and particularly large events and venues would likely not be able to relaunch right away and that measures had to be different for a venue that could fit fifty people versus one that could fit hundreds.
This comes following the Ministry of Education confirming that schools will relaunch July First and not move forward several weeks as has been proposed by the Department of Disease Control previously.
Although Dr. Taweesin did not name a date for the final phase, if the phase follows current patterns from the past three phases the phase could launch as soon as the week of the fourteenth.