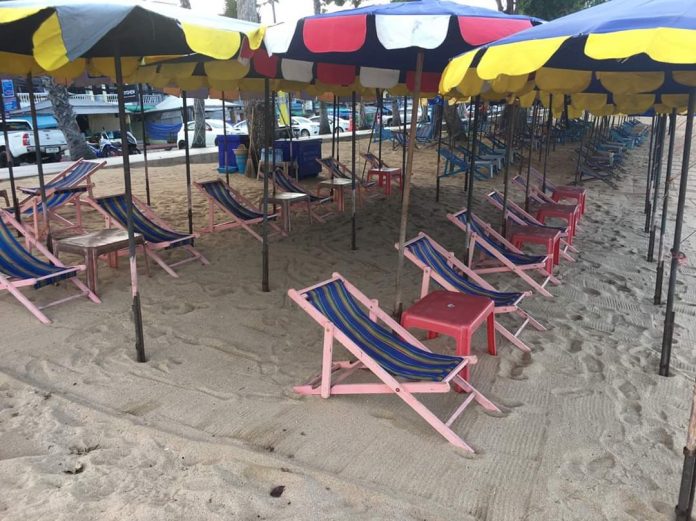 Pattaya-
Pattaya City officials stated earlier this week during the launch of a brighter together campaign that they hoped reopening items like beaches, massage shops, hotels and malls would help attract domestic tourists, expats or foreigners elsewhere in the country to come visit the area and come back out and enjoy the local attractions that are open.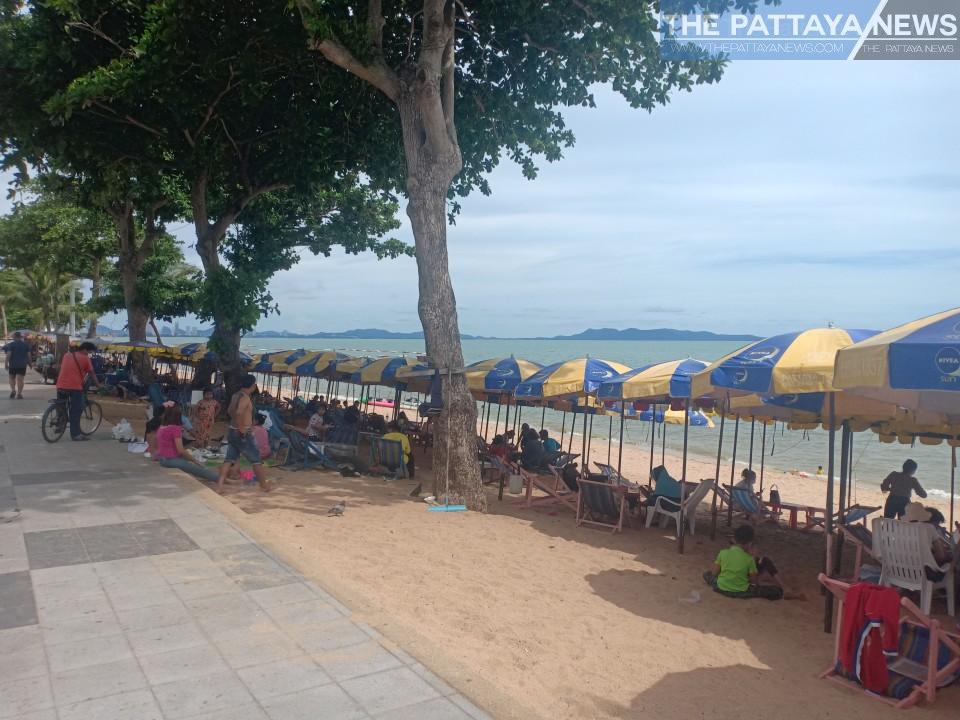 We covered the brighter together campaign here:
https://thepattayanews.com/2020/05/31/pattaya-launches-the-pattaya-is-brighter-together-campaign-meant-to-signify-the-ongoing-and-gradual-re-opening-of-the-city/
However, local business owners disagree and say that while the half measures help to a degree and a few select venues that have an established client base seem to be doing allright, without the city's world famous nightlife and Walking Street reopen, a ban on all entertainment style shows, concerts and venues and an alcohol ban in restaurants any potential domestic tourists are going to skip Pattaya for now. Many venues will also not reopen until international tourists are allowed to return at least in some limited capacity.
The Pattaya Tourism Association president, Ms. Thitipat Siranatsirikun, told the Pattaya News yesterday that eighty percent of the local venues that can open are staying closed until the rules loosen further.
https://thepattayanews.com/2020/06/02/eighty-percent-of-legally-allowed-to-open-tourist-attractions-in-pattaya-choosing-to-stay-closed-for-now-says-tourism-association-president/
Ms. Thitipat said that without the world famous nightlife and entertainment scene, Pattaya held little attraction for most tourists. She added that most foreigners were surprised when they hear that 40 to 45 percent of tourists to Pattaya yearly are domestic Thai nationals. However, she said without entertainment venues open…of which many in Pattaya are geared specifically for Thai Nationals like Differ and Bone or the Ramayana Water Park, domestic Thais were skipping the city for now. She said that many bars and entertainment venues in the area were specifically for Thais, not foreigners, and would be able to earn an income if reopened from domestic tourists.
She added that allowing restaurants to open were helpful but banning families from sitting together as has been reported at some venues discourages people from going out. The government has since said this week that a small group can sit together to eat, such as bbq, without partitions but must be at least one meter apart, responding to widespread criticism on one person per table rules at some venues.
The entertainment industry has been pushing the government to allow them to reopen, which reportedly also includes local Chonburi leadership. Pattaya has not had a single recorded case of Covid-19 in 59 days.
However, The Prime Minister has urged patience and stated that the cautious plan for reopening they are following has got them to where they are and rushing will help nobody, let alone business owners.
This comes as prominent officials with the Department of Disease Control proposed moving back the opening of entertainment venues even further yesterday. Currently, this is just a proposal and not approved.
https://thepattayanews.com/2020/06/02/department-of-disease-control-deputy-director-general-proposes-bars-and-entertainment-venues-not-to-open-until-after-schools-in-thailand/
As for now, those allowed to open are hoping for the best but prepared for the worst.