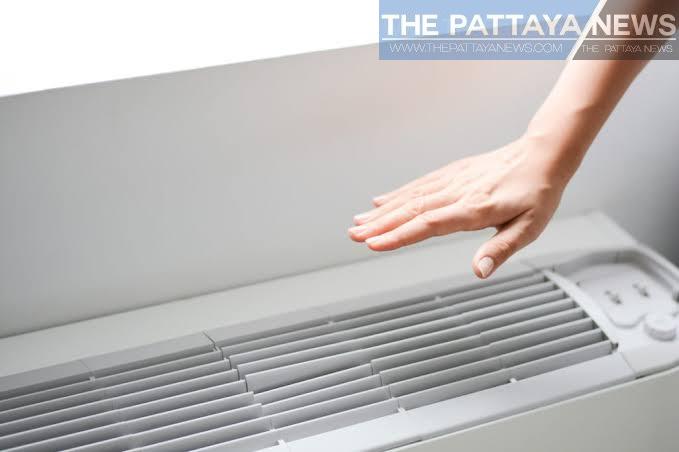 Bangkok-
The Ministry of Energy, in a statement from Mr. Sonthirat Sonthi Chirawong, stated today that the electricity discount from March to May, which differed based on the amount of electricity used and size of the venue, has ended and not been renewed.
The discount was not extended according to the Minister of Energy has the situation had stabilized and many people were able to return to work and the country was reporting cases in the single digits for weeks.
The Pattaya News notes that Thailand has still not finished allowing all businesses to open and millions, based on government estimates, remain out of work in the tourism, bar, nightlife, sports, entertainment and hospitality industries due to forced closures or bans on international tourists arriving on inbound flights. Additionally, schools remain closed leaving millions of students stuck at home for extended periods of time.
The Ministry of Energy also noted that the hottest time of the year had passed and gave tips for people still out of work or staying home to save money on their electric bills on their website.