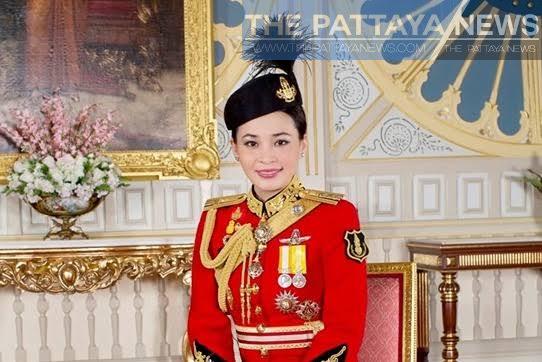 Thailand-
Today, June 3, marks the birthday of Her Majesty the Queen of Thailand Suthida Bajrasudhabimalalakshana.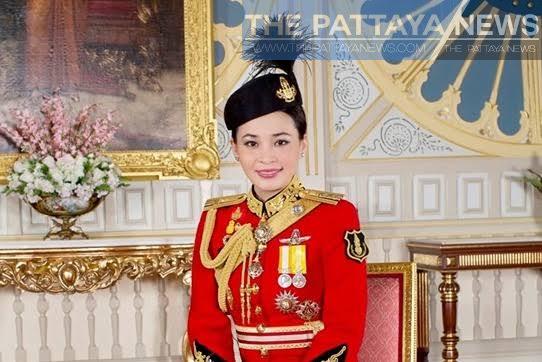 Her Majesty was born on June 3, 1978 in the Hat Yai district of Thailand. Today is her 42 birthday. Today is a National Holiday and Government offices, such as Immigration, are closed.
Her Majesty Queen Suthida Bajrasudhabimalalakshana's pictures have been placed in public across the country, decorated with purple and white outside city halls and on key roads for the month, Chatchai Promlert, permanent secretary for the Interior Ministry said last week.
Well wishing books are available for people to sign as well at those locations. In Bangkok especially the roads and areas around the city are full of portraits and dedications to Her Majesty.
The entire Pattaya News team wishes Her Majesty a very happy, rewarding and joyful day on this special occasion and to many, many more.
Long live the Queen!