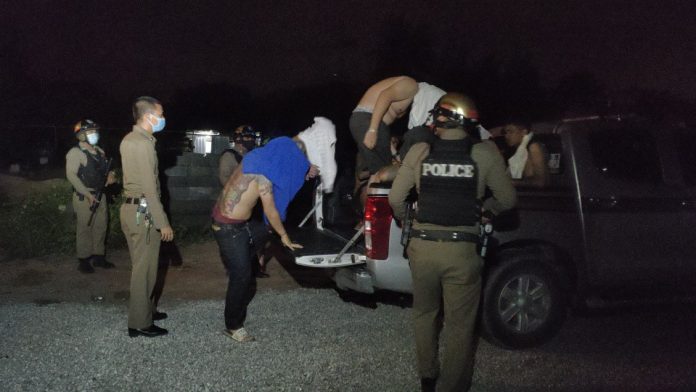 Huay Yai-
Huay Yai Police raided a pool villa at a home in the Pattaya area this morning that had been turned into an impromptu nightclub for a birthday party, complete with a DJ, lots of alcohol and according to police illegal drugs.
A video of the event along with a small portion of the Livestream that drew attention to the party is below:
The Huay Yai Police became aware of the large party, which had thirty people attending, after residents complained to them about a Facebook live stream going viral about the event. In Thailand, gatherings and parties, especially around alcohol, are against strict rules meant to stop the potential spread of the Covid-19 Coronavirus.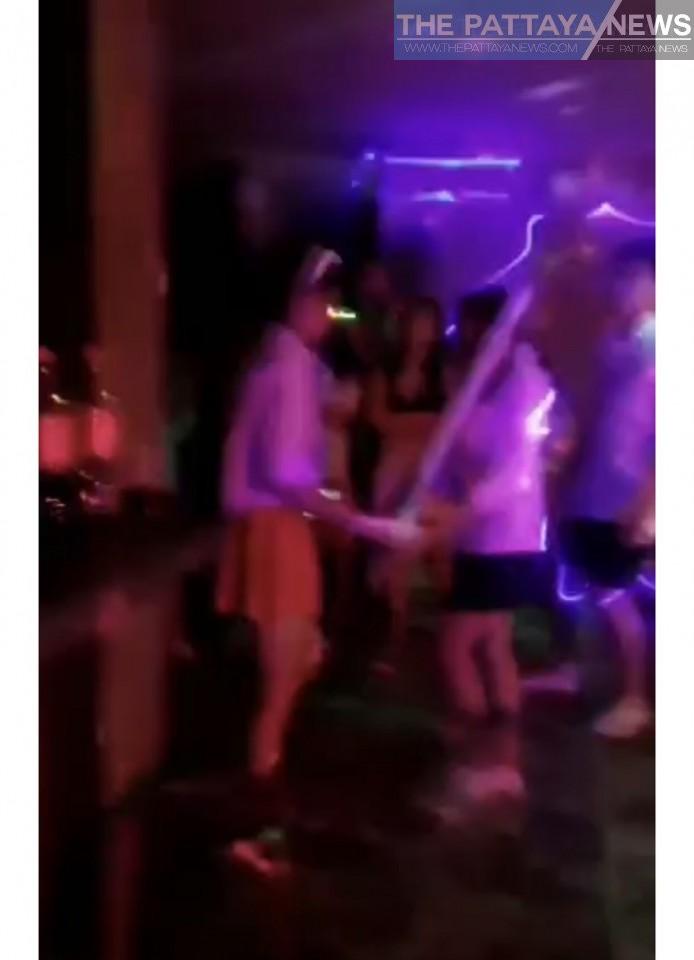 The rules fall under both a National curfew from 11:00 PM to 4:00 AM as well as an emergency decree which contains penalities of up to two years in jail and fines of up to 100,000 baht.
Col. Pichit Wattano, the deputy directory of the Huay Yai station, told the press that multiple illegal drugs were found at the party, but did not name the specific drugs.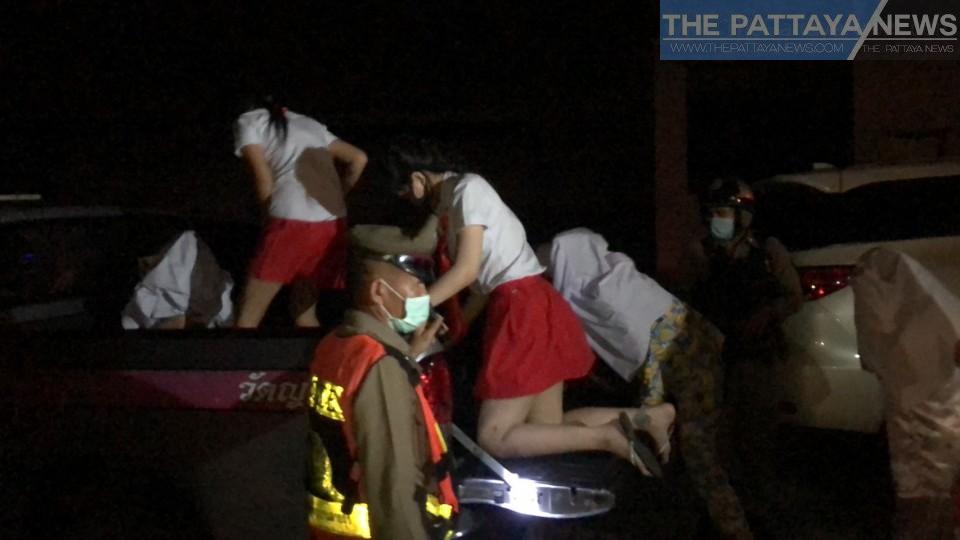 He also stated that the party had a theme where the patrons dressed up in pajamas and school girl outfits as well as a live DJ, lots of alcohol, a dance floor and had essentially turned the home into an illegal night club. All Nightclubs in Thailand are currently closed under the emergency decree.
All thirty people found at the party were arrested and brought to the Huay Yai Police station to face further charges of allegedly violating the emergency decree. The owner of the villa will also face charges, the police added.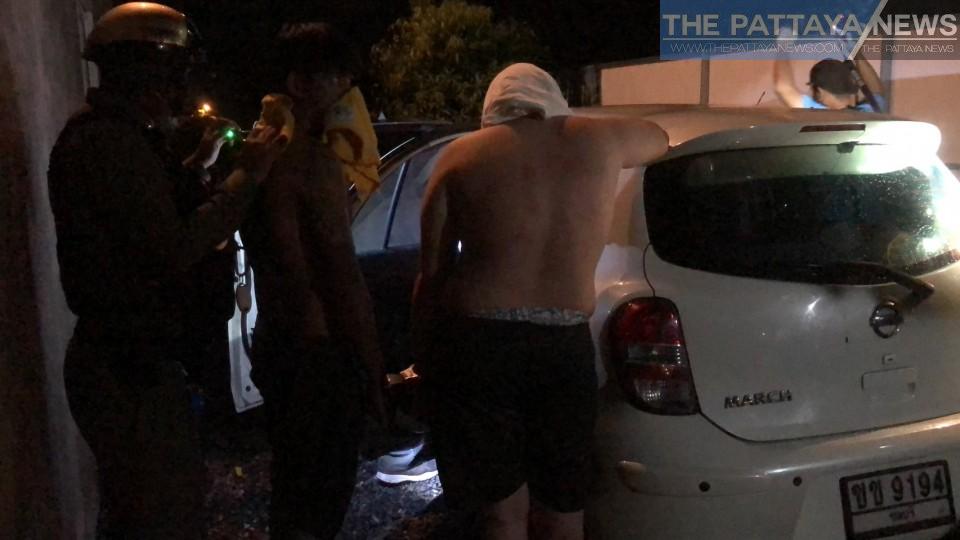 The majority of those at the party were teenagers, Huay Yai Police stated.