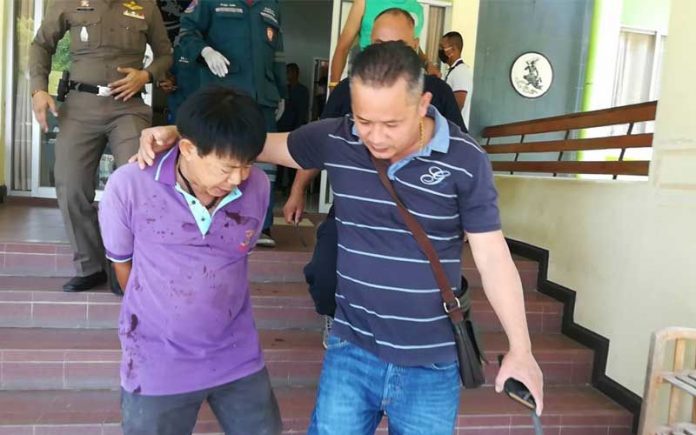 Phitsanulok-
Three people were killed this morning and one seriously wounded after a man armed with multiple weapons entered a radio station in Phitsanulok, Thailand and started shooting.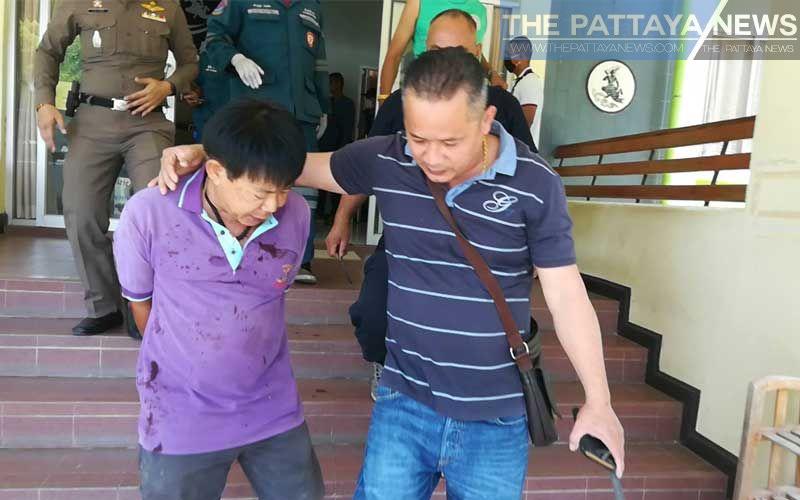 The incident began around 11:00 AM at the Radio Thailand station in Phitsanulok.
The gunman, Wim Sonsuk, 59, was armed with two guns and a knife.
He hunted down and killed three staff members, Sanit Butmangkul, the station director, Jirawut Sumetthepanan, a senior electrician, and Phumisaran Phanphum, a senior technician.
Prung Chandaeng, a radio transmission technician, was shot and wounded.
Wim survived the incident and waited for police to arrive to arrest him, surrending without incident. He has reportedly been placed on close watch and has so far not spoken to police about the reason behind the shooting.
Pol Lt. General Apichart Sirisith, commissioner of the Provincial Police Region 6, said it appeared that Wim had planned the incident and had a specific grievance with one of the individuals killed.
Wim was reportedly not employed at the station but had a personal issue with one of the victims involving allegedly being evicted from his home. Wim had reportedly made several angry posts on his social media accounts prior to the shooting.
The Pattaya News will provide more information on this story as it emerges. This is a developing story.