Bangkok-
The Center for Covid-19 Situation Administration held a daily press conference in Bangkok this morning and announced zero new cases of the Covid-19 Coronavirus.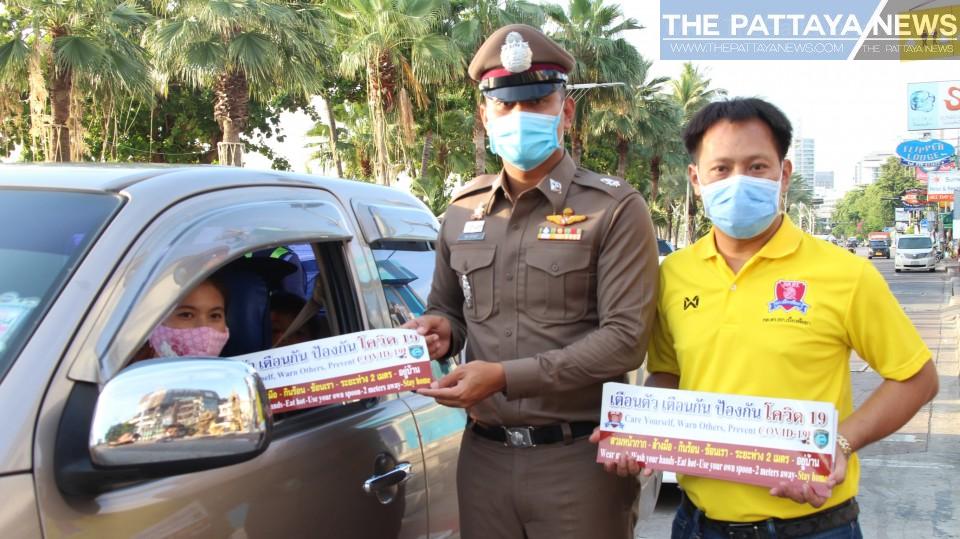 In addition, Chonburi province, home of Pattaya City, has reached thirty days without a single new confirmed case. Pattaya City has not had a single new confirmed case in forty days.
Only 63 people remain under treatment for the Covid-19 disease in all of Thailand.
As of this morning there have been a total of 3,040 cases of the virus since the start of the infection nationwide. 2921 people have been released and recovered from the disease with five more released overnight.
There have been a total of 56 deaths since the start of the outbreak, with no reported deaths in over a week.
Thailand is currently in the process of a four phase "unlocking" of businesses to slowly and cautiously reopen the country and get the economy moving, with the third phase likely to proceed forward next week.
It has not been announced what businesses will be in the third phase at this point, although the majority of venues still closed are those in the entertainment and hospitality industry.