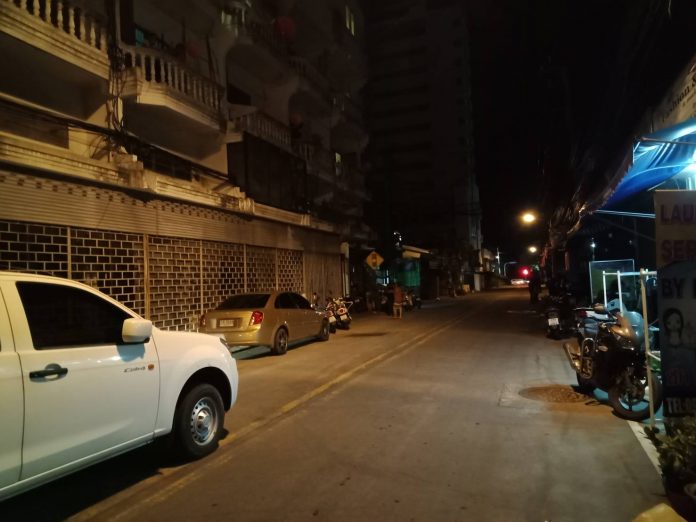 Bangkok-
General Somsak Rungsita, Secretary-General of the National Security Council, or NSC, and a member of the advisors and committee to the Center for Covid-19 Situation Administration (CCSA), spoke to the Thai media this morning about the week ahead for Thailand and what it would bring.
On Tuesday, the Thai Cabinet will consider the proposal to extend the Emergency decree another month. It is nearly certain to be approved after the support of both the NSC and the CCSA last week.
On Wednesday, May 27, General Somsak, the CCSA, the Prime Minister Prayut Chan-O-Cha and other Government officials will attend a meeting to discuss several important matters, specifically what the National Curfew would look like going into June and Phase three and the potential of loosening more restrictions and re-opening more businesses that are currently force closed due to restrictions designed to control the spread of the Covid-19 Coronavirus.
General Somsak stated that it was too early to speculate on what businesses would be in Phase three of the planned Four Phase process, but did confirm that the phase contained businesses and rules that were considered higher risk to open in previous phases.
Some industries still closed, like the entertainment and massage industry, have been pushing hard to re-open their businesses with proper safety standards.
The meeting will feature experts from the Ministry of Public Health, CCSA doctors, economic leaders from industries that remain closed, including the Massage and Nightlife industry and numerous other leaders. The results from the meeting will be collected and reviewed and a final decision is expected to be made and officially announced at the press conference on Friday, May 29th.
General Somsak said the Phase three loosening of restrictions would then take place on Monday, June 1st.
This is, of course, contingent on the situation with Covid-19 remaining under control in the country, he added.
The Pattaya News notes that a grand total of zero cases were confirmed nationwide today.
As for the curfew, General Somsak stated that would also be a part of the meeting and that it was highly unlikely the curfew would be eliminated entirely, however, the hours could be adjusted for Phase Three depending on the types of businesses that would be allowed to open.
The hours of the National Curfew are currently 11:00 PM to 4:00 AM, The Pattaya News notes.