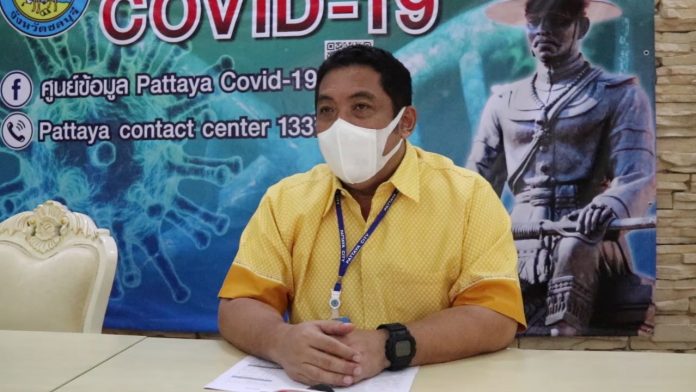 Chonburi-
Chonburi province in Thailand, which includes the district of Banglamung and city of Pattaya, has reached 28 consecutive days with no new cases of the Covid19 Coronavirus.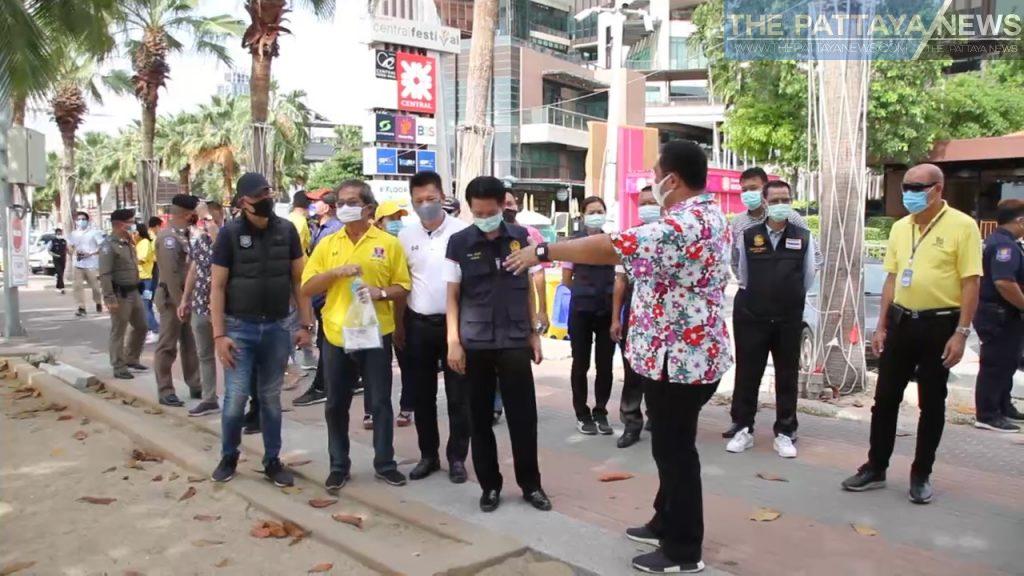 This means the province has reached two consecutive fourteen day incubation cycles of the Covid-19 Coronavirus disease with zero new cases.
As a result, the province will be moved to a list of over fifty provinces with zero cases in 28 days and removed from the list of provinces in the "red zone".
Pattaya City has gone thirty eight days with zero new cases.
However, due to Thai Government restrictions and a phased approach on reopening closed businesses, the vast majority of businesses remain closed in Pattaya. It is expected that more businesses in the hospitality and entertainment industry will open in the next month, although with strict restrictions and rules around social distancing.