Bangkok-
The Thailand National Security Council has resolved to support continuing the current emergency decree to control the Covid-19 Coronavirus in Thailand through June this morning.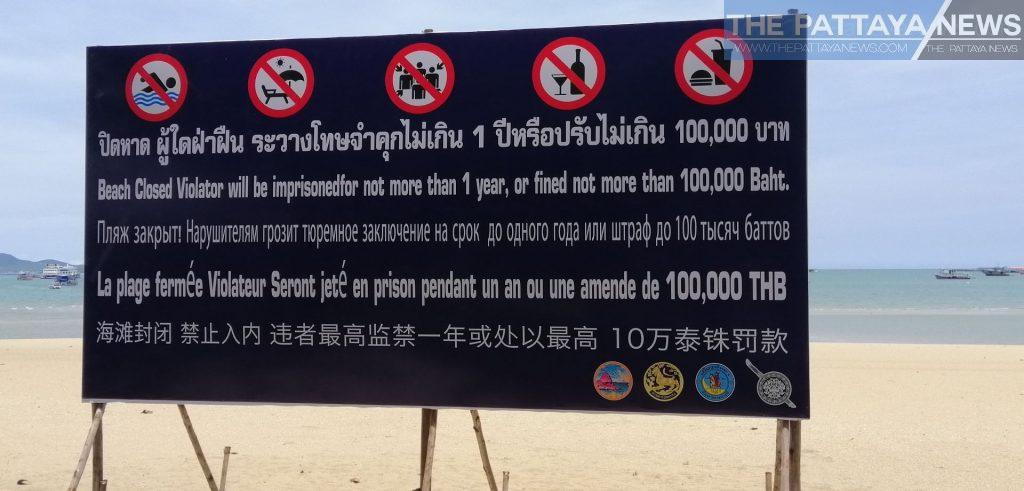 This decision will be forwarded to the Center for Covid-19 Situation Administration tomorrow, Friday, where they will also make a decision to likely support the measure.
To be official, the Thai Cabinet will need to fully pass the resolution at a meeting of the Thai Cabinet next Tuesday. However, with the support of the National Security Council the resolution is almost certain to be approved.
The Emergency Decree gives the Thai Government and the Prime Minister multiple broad powers to be able to properly handle the virus nationwide. Some of these powers include the current National Curfew, ban on mass gatherings, alignment of governor's, formation of the CCSA and a single approach for the whole nation in fighting the virus, etc.
It is important to note that just because the emergency decree is likely to be extended does not mean the country is guaranteed another month of curfew. The rules set under the decree can be adjusted, strengthened or loosened at any time under the decision of the CCSA and the Prime Minister Prayut Chan-O-Cha.
The reason for the decree continuing, according to the National Security Council, is not the number of daily cases, which was one nationwide yesterday and was an imported case from Bahrain.
The reason is because the country is currently in the middle of easing restrictions and reopening businesses in a phased approach. The two phases scheduled for June contain the riskiest businesses such as nightlife and bars. Without the decree, the CCSA would cease to exist essentially and the final two phases would be controlled purely at provincial levels and through the department of Disease control which would likely lead to varied approaches.
The Emergency Decree also gives the Thai Government the ability to issue harsh punishments for violating the decree, such as two years in jail and fines for up to 100,000 baht. Without the decree, the penalities are much less severe and actions like throwing house parties or private gatherings could not be enforced.