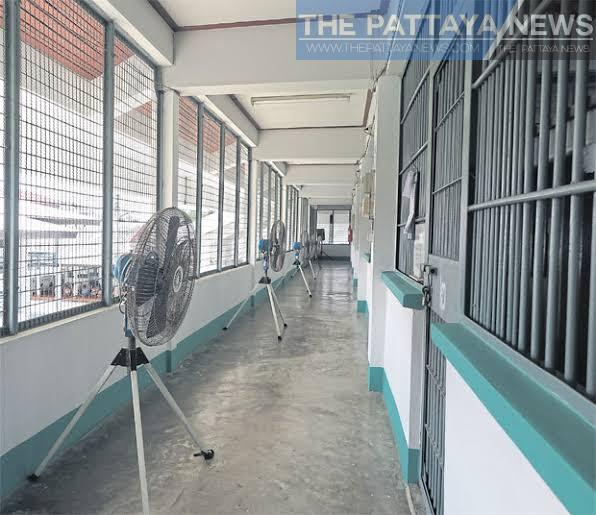 Thailand-
The Thai Justice department, in conjunction with the Department of Corrections, announced today they will reopen for visitors effective from the first of June.
Mr. Somsak Thepsutin, the Minister of Justice revealed that today there was a meeting at the executive level of the Ministry of Justice.
The meeting discussed various issues, such as preparing to allow visitors such as relatives of inmates on the first of June after the government continues to relax various measures designed around controlling the potential spread of the Covid-19 Coronavirus.
Visitors will be subject to additional precautions, such as a temperature check, mandatory usage of a mask and hand sanitizer, Somsak told the press.
The Department of Corrections will also limit the number of visitors to be allowed in the buildings and provide full sanitization of the visitor areas after every visitor, according to the Minister.
Those interested in visiting an inmate are encouraged to contact the prison they are interested in visiting and get details in advance.
Prisons have been closed to visits for almost two months in Thailand out of precaution with the Covid19 Coronavirus.