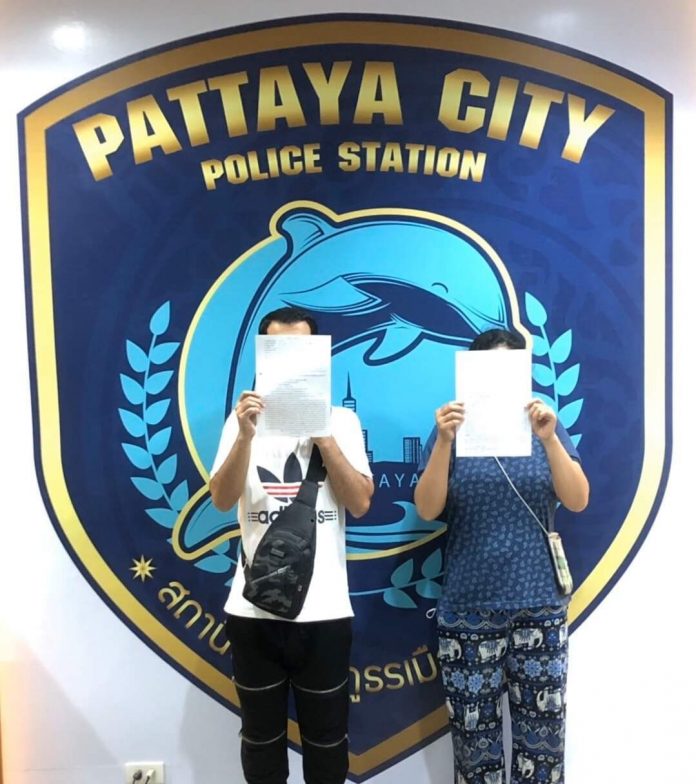 Pattaya-
Pattaya City Police warned that they arrested a total of eight people overnight this Friday night in Pattaya breaking the National Curfew.
The current Thai National Curfew runs from 11:00 PM to 4:00 AM, effective today. It was previously from 10:00 PM since April 3.
The Curfew is designed to help stop the potential spread of the Covid-19 Coronavirus.
Pattaya Police did not release the details of the eight suspects, however stated that most were younger and had no legal reason to be out during curfew.
Violations of the curfew can result in fines of up to 100,000 baht and/or up to two years in jail.
Photos courtesy Pattaya City Police.